Conference Call
We gather together on a weekly conference call to pray for our nation. We seek God's face in these times of turmoil to show that there are yet righteous men and women in this country. We are not going the way of Sodom, where God could not find 10 Righteous. There are 10 righteous and we number among them!
Taking prayer into action.  Praying and covering those who are moving to take back America! Go to the fight and pray for those fighting, where they are fighting. Active prayer on the ground, at the abortion clinics, at the sin parades is where it is needed most! The events and actions listed below are places YOU can go to pray and be a part of God's Army where it's needed most! Get out and have a reason to use the Armor God gave us!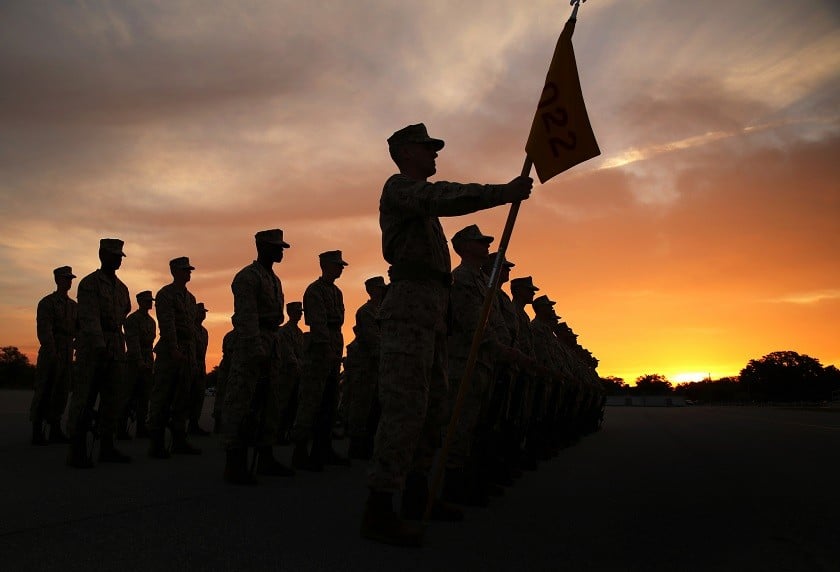 Ashland Native Announces Candidacy Kevin Bushey, of Ashland, is pleased to announce his candidacy for the Maine House of Representatives, District 151, serving  Allagash, Ashland, Eagle Lake, Fort Kent, Masardis, New Canada, Portage Lake, St. Francis,...
read more
Prayer Requests
Do you have a request or have you seen something that needs to be prayed for? Send us your prayer request and we will join you in your prayers. We are all warriors for Christ and one of the weapons we have is prayer, don't let your prayers go unheard.