Election Choices Awareness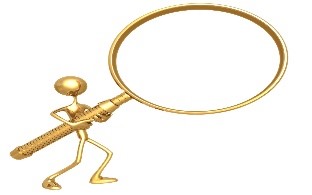 Always…ask the Holy Spirit for discernment in choosing who to support!  Strike Force of Prayer will support the righteous candidates on a National and State-level through prayer and other activities.
Here are some guidelines in choosing candidates:
Examine their character.
Do they say what they mean and mean what they say?
Can they work well in a team or are they a lone wolf?
Do they have a relationship with God?
Are they honest and live by moral principles?
Are they humble or arrogant?
Would you invite them over to eat dinner at your home?
Have they displayed consistency with their espoused values and stances on issues?
Appraise their position towards the United States of America.
Do they respect the flag?
Do they respect the office of the President of the United States?
Are they aligned with President Trump and his agenda?
Do they criticize anything President Trump does and says?
Review their expressed values and stand on key conservative issues.
Do they support and share true conservative values?
Do they consider themselves a true conservative?
Are they affiliated with the Republican party but actually a Trojan horse?
Do you feel comfortable with them or are they just another politician looking for a career job?
Scrutinize their integrity and honesty on important issues. These include:
Stopping abortion and preserving the right to life.
Knowing and defending the U.S. Constitution and founding documents.
Instituting fair and honest immigration policies.
Building the wall and supporting President Trump.
Stopping all forms of trafficking and abuse of men, women and children.
Changing financial burdens for all Americans; i.e., taxation and the Federal Reserve.
Eliminating sanctuary cities and states.
Safeguarding our youth by reinstating biblical principles as the foundation of the U.S. education system.
Strike Force Prayer Warriors keep HQ alerted to all National and State-Level political developments in your area.  Promote voter registration!  And voice your opinion, clarifying all the options being faced!
GOD BLESS AND STAY IN HIS STRONG GRIP!
Michael Ortega
Leader, Strike Force of Prayer