Conference Call
We gather together on a weekly conference call to pray for our nation. We seek God's face in these times of turmoil to show that there are yet righteous men and women in this country. We are not going the way of Sodom, where God could not find 10 Righteous. There are 10 righteous and we number among them!
Our representatives and government need to repent and follow God's order. They are to govern over the people, and they must do it justly. Pray for the elections that Godly men and women are raised up to lead our nation to follow after the law that supercedes man's law. The law of God.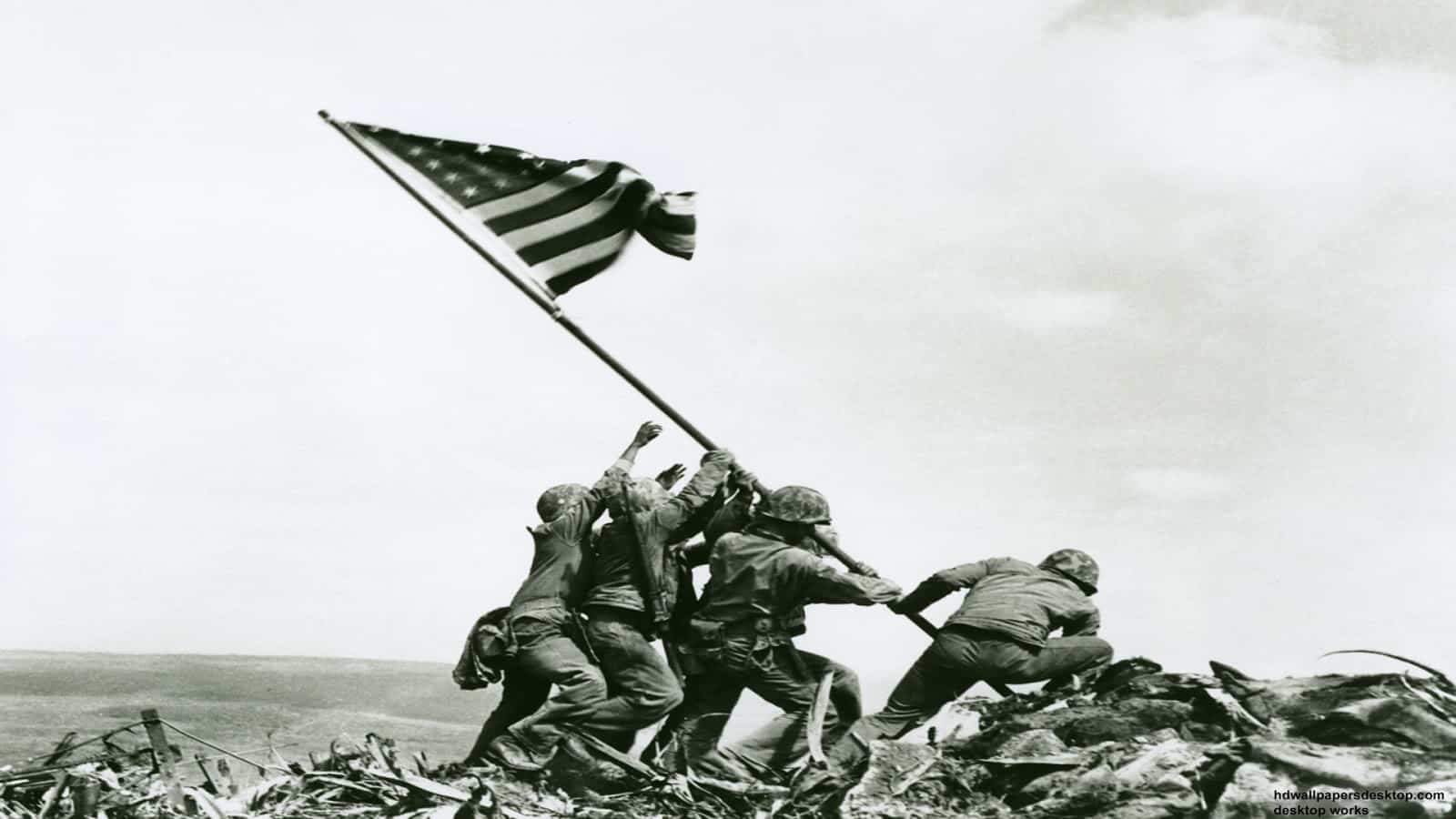 Marc Urbach for Governor! This is your campaign! "we the people of Georgia" Christians of Georgia; put on your breastplate and act!! With God fearing, God loving mothers, fathers and children, we will succeed! Do you believe in safety in our schools? Do...
read more
Ashland Native Announces Candidacy Kevin Bushey, of Ashland, is pleased to announce his candidacy for the Maine House of Representatives, District 151, serving  Allagash, Ashland, Eagle Lake, Fort Kent, Masardis, New Canada, Portage Lake, St. Francis,...
read more
Edna San Miguel Arizona U.S. Congressional Candidate CD3 2018 ************* Blessings and Shalom! My name is Edna San Miguel and I am running for the 2018 Arizona, United States Congressional Seat in CD 3 this 2018, against National Socialist Open Border...
read more
Friend, This is big news – the Black Conservative Federation has endorsed our campaign for U.S. Senate. Their statement is below: "John's passion for service, combined with his relevant experience serving in combat and creating jobs at his business in...
read more
Hello Fellow American Patriots, I am the Republican Candidate for Congress in Maryland's 5th District, running against 36-year  Incumbent Steny Hoyer. I've done Missionary work in West Africa for 2 years and India 2 years, and have been a Christian...
read more
Prayer Requests
Do you have a request or have you seen something that needs to be prayed for? Send us your prayer request and we will join you in your prayers. We are all warriors for Christ and one of the weapons we have is prayer, don't let your prayers go unheard.