Conference Call
We gather together on a weekly conference call to pray for our nation. We seek God's face in these times of turmoil to show that there are yet righteous men and women in this country. We are not going the way of Sodom, where God could not find 10 Righteous. There are 10 righteous and we number among them!
Our representatives and government need to repent and follow God's order. They are to govern over the people, and they must do it justly. Pray for the elections that Godly men and women are raised up to lead our nation to follow after the law that supercedes man's law. The law of God.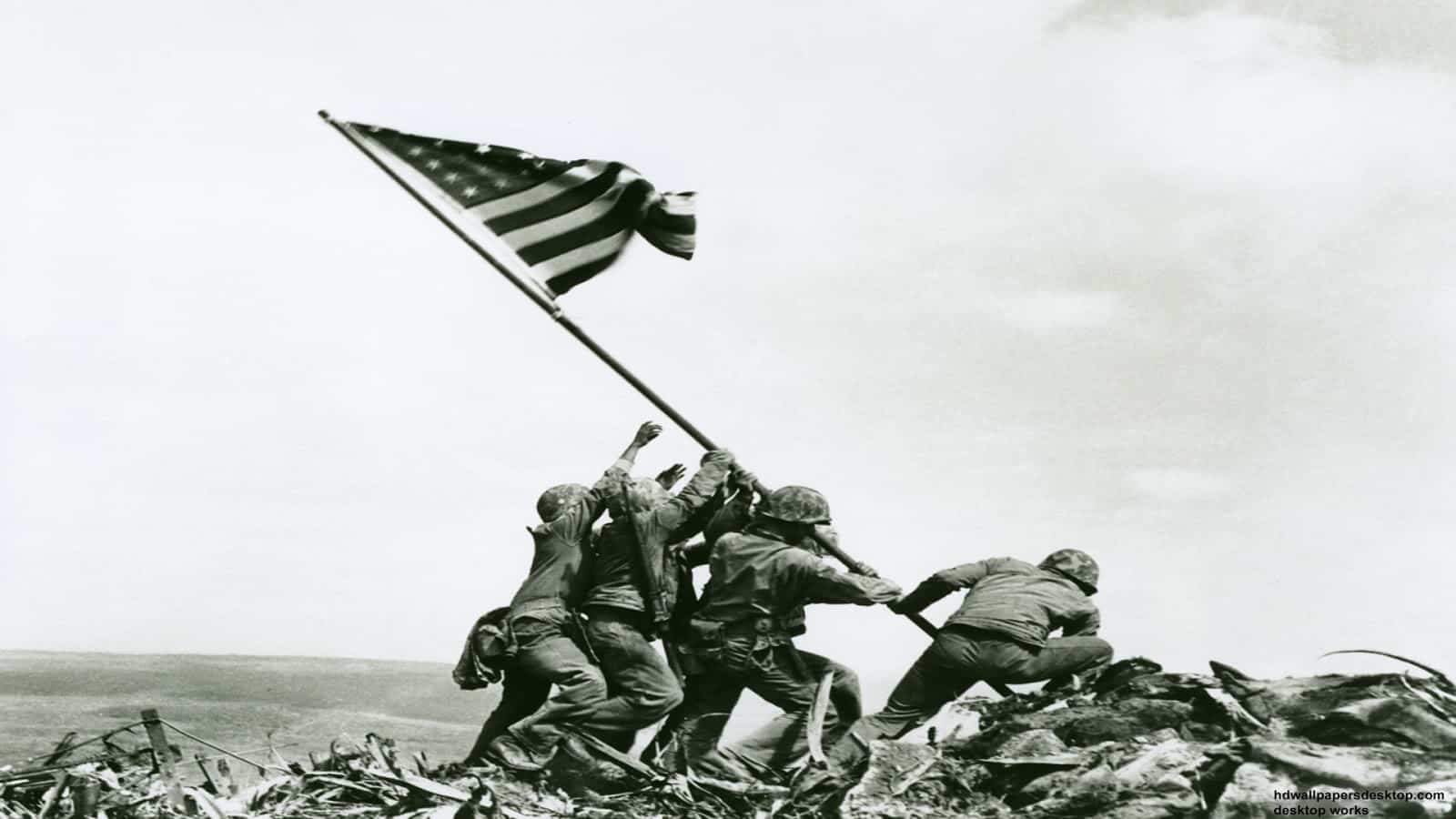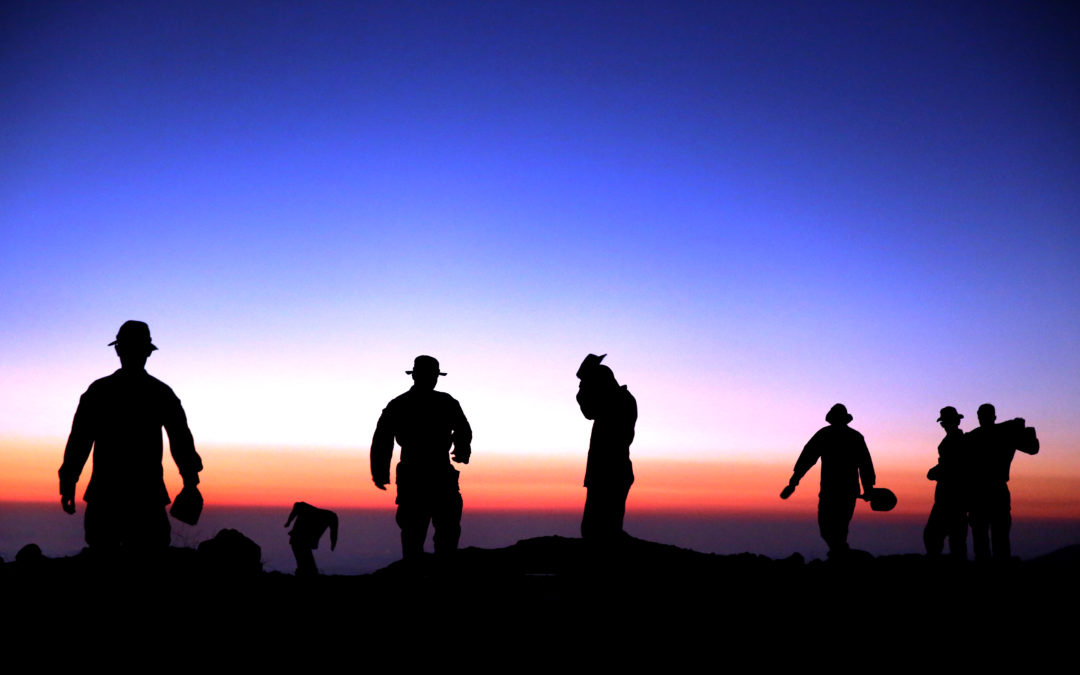 A 39 second Must Read you will want to pass on. In their infinite wisdom, the United States' Founders created the Electoral College to ensure the STATES were fairly represented. Why should one or two densely populated areas speak for the whole of the...
read more
Prayer Requests
Do you have a request or have you seen something that needs to be prayed for? Send us your prayer request and we will join you in your prayers. We are all warriors for Christ and one of the weapons we have is prayer, don't let your prayers go unheard.