Our representatives and government need to repent and follow God's order. They are to govern over the people, and they must do it justly. Pray for the elections that Godly men and women are raised up to lead our nation to follow after the law that supercedes man's law. The law of God.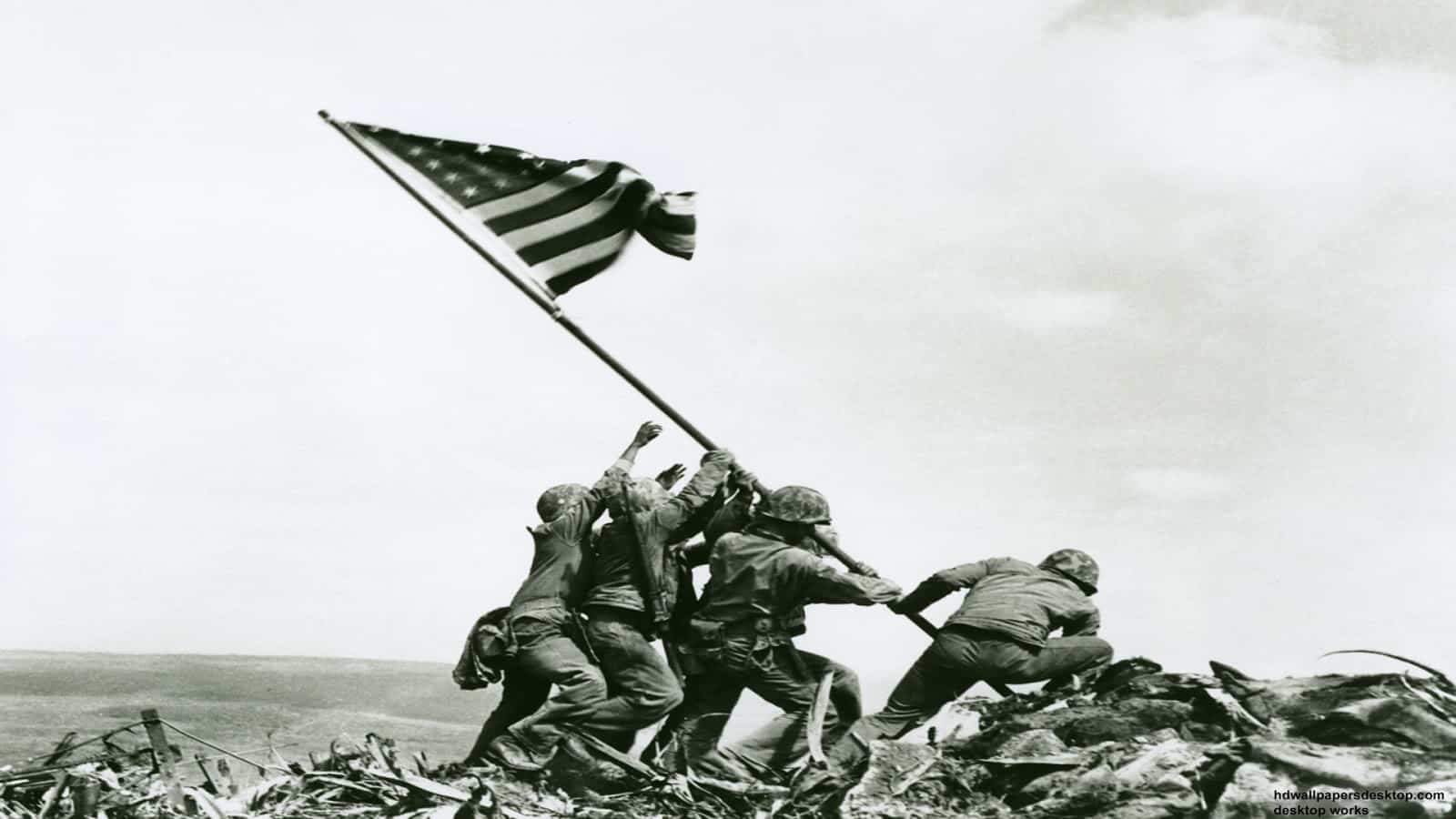 Strike Force Prayer Warriors & Guests:
We are in the midst of a critical spiritual war for the future of the United States of America!  The 2020 elections are around the corner.  It is critical we prepare and stay on post for the Lord God's victory in November 2020.
Jason Yates' article discussed the November 2018 Election Results and how the GOP lost the House. Additionally, it highlights some interesting facts.  With the upcoming 2020 Elections, we face voter fraud by the left through illegal immigration, their efforts to remove the Electoral College, and the states' redistricting.
The 2020 elections are even more critical because of the left's unethical political attitude to win the Presidency at all costs through illegal immigration voting, their effort to remove the Electoral College, and stacking the deck with state redistricting.
We must take an active role and educate ourselves and others.  Check out Jason's article at https://citizensentinelsnetwork.com/news/jason-yates-my-faith-votes-election-results/  and feel free to share it with others.
Michael Ortega
Leader, Strike Force of Prayer