Conference Call
We gather together on a weekly conference call to pray for our nation. We seek God's face in these times of turmoil to show that there are yet righteous men and women in this country. We are not going the way of Sodom, where God could not find 10 Righteous. There are 10 righteous and we number among them!
Our representatives and government need to repent and follow God's order. They are to govern over the people, and they must do it justly. Pray for the elections that Godly men and women are raised up to lead our nation to follow after the law that supercedes man's law. The law of God.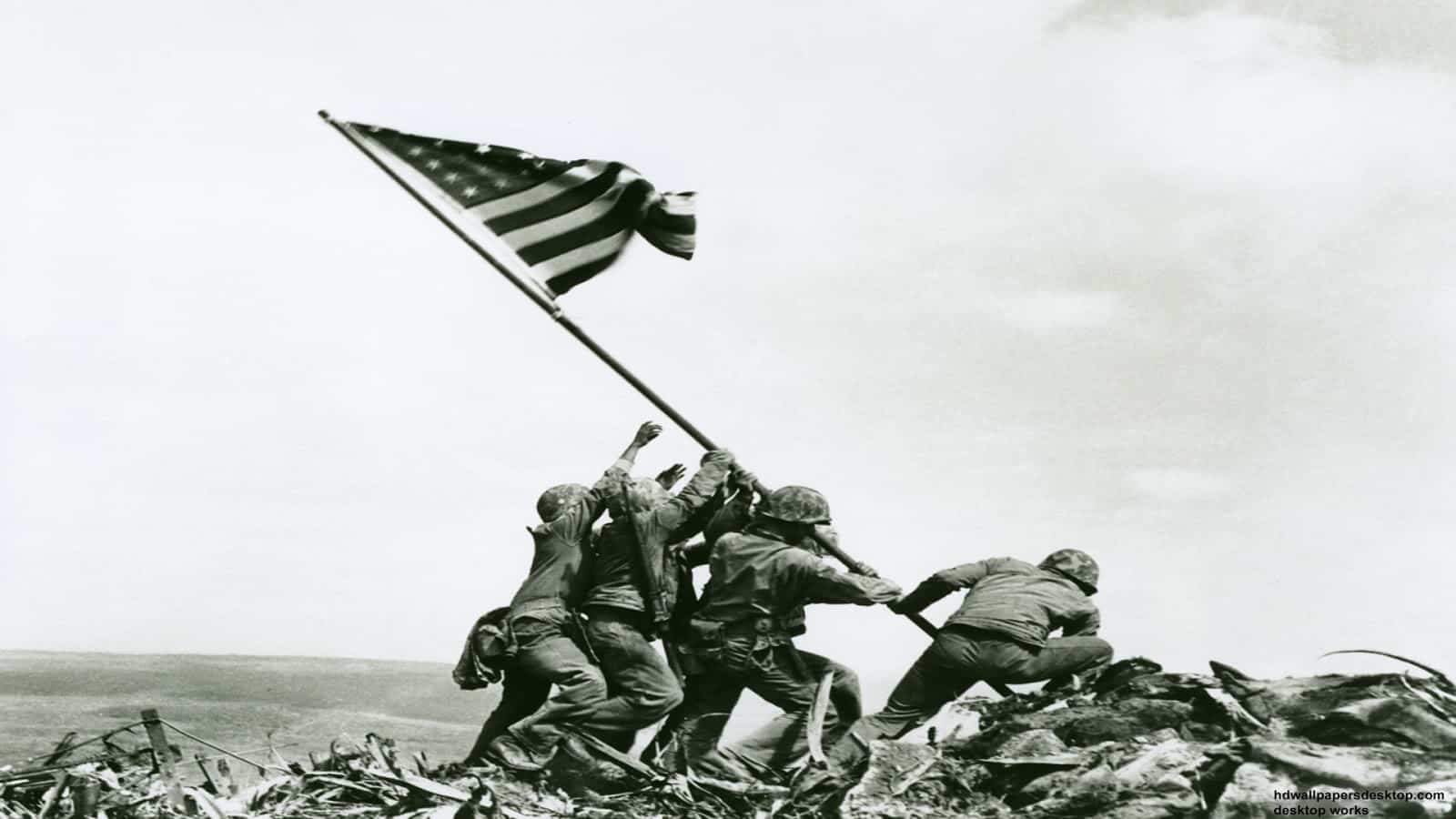 STRIKE FORCE OF PRAYER PUTTING PRAYER INTO SOME ACTION! HERE ARE 10 ACTIONS YOU CAN DO.  PONDER TO SEE WHICH ONE THE HOLY SPIRIT PROMPTS YOU TO DO! 10 POINTS TO HELP WITH NOVEMBER 6.2018 ELECTIONS! 1. I can do all things through Christ who...
read more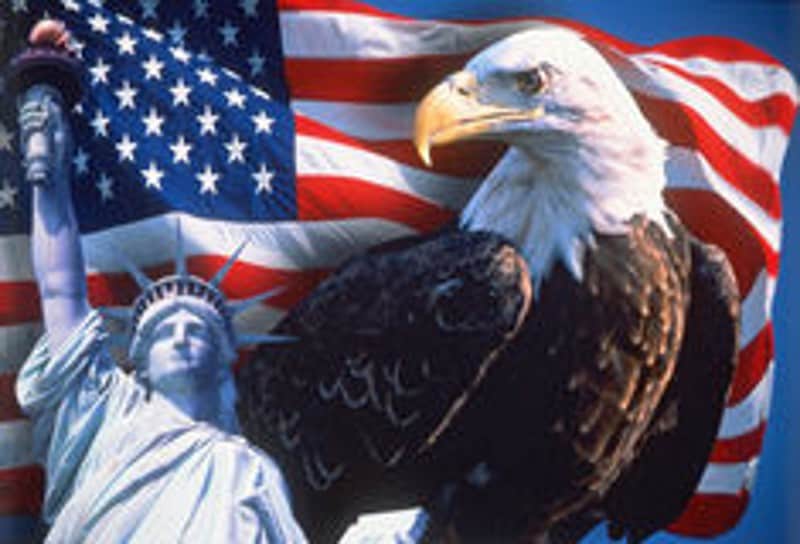 Governor. Adam Laxalt
Ltd Governor. Eugene Hoover
Senate. Dean Heller
Congress. Mark A model
Attorney General. Craig Mueller
Secretary of State Barbara Cegavske
read more
Father, I just pray for this electoral process that's coming up right now, Lord I ask Father that You would release Your protecting angels around the technology, around the machines, the voting machines, that the security of these elections would be guarded. Lord I ask the release of Your protecting angels, I decree and declare they would stand shoulder to shoulder so no evil could penetrate, Lord. And we cover all this technology and the voting machines with the blood of Jesus.
read more
Voting suggestions by Terri Millard 1) Pray over your ballot and ask for wisdom and discernment. As believers we know that God provides direction through His Holy Spirit in a number of ways. 2) Read your Voters' Pamphlet and if your state provides...
read more
BATTLE BULLETIN FOR STRIKE FORCE OF PRAYER! REMEMBER - THE PRIMARIES ARE IMPORTANT TO VOTE IN THE BEST CANDIDATES FOR THE GENERAL ELECTION ON NOVEMBER 6, 2018! ___________________________________________________ IT IS OUR CIVIC DUTY TO VOTE AND PARTICIPATE IN THE...
read more
My home state California is trampled by totalitarian one party rule.  Policies after policies are enacted to challenge the Constitution of  the country and to suppress the rights of the residents.  A new attempt is proposed to ban Bible from the people. ...
read more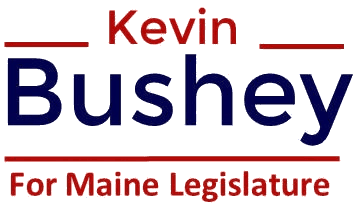 Campaign Update April 29, 2018 Dear Friends, In a recent video, Greg Hunter interviewed former CIA operative and whistleblower Kevin Shipp. Shipp stated "There is essentially a civil war involving parts of senior management and upper parts of our...
read more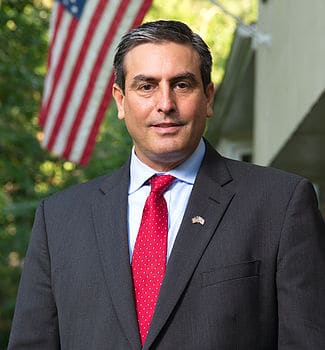 Marc Urbach for Governor! This is your campaign! "we the people of Georgia" Christians of Georgia; put on your breastplate and act!! With God fearing, God loving mothers, fathers and children, we will succeed! Do you believe in safety in our schools? Do...
read more
Prayer Requests
Do you have a request or have you seen something that needs to be prayed for? Send us your prayer request and we will join you in your prayers. We are all warriors for Christ and one of the weapons we have is prayer, don't let your prayers go unheard.