Here you'll find the latest prayers we've posted. Click on one of the red titles to read our petitions to God. Join in prayer with us for these things from where you are right now. You don't even have to wait for a prayer call! Just take a step of faith into your prayer closet and join the others who are praying these things right now.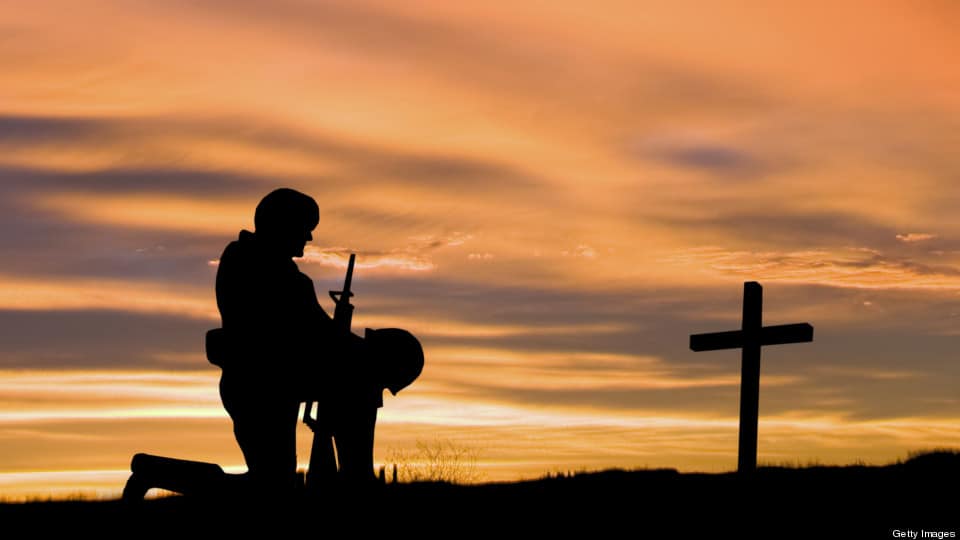 Father God, I come before Your Throne of Mercy and Grace and ask that the courts be seated and the books be
opened, according to Daniel 7:10. I ask for the Lord Jesus Christ to be my Holy Advocate to represent me in Your
court. I loose the Blood of Jesus over myself so that satan has no access to me.
read more