A BIO OF MARK TAYLOR, AUTHOR OF THE TRUMP PROPHECIES UPDATED & EXPANDED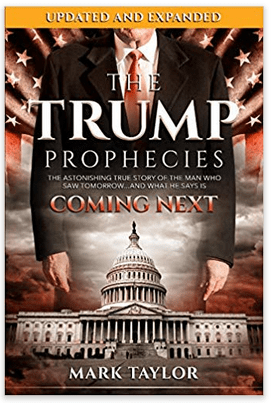 When you meet Mark Taylor, you meet a man who is personable and humble. If you sit in quiet and calmness, you will hear the voice of a prophet of God shining the Light for our Path in America and the world. His message is one of a brighter future, not doom and gloom. His tone is much like the Prophet Kim Clement who sang: we are somewhere in the future and we look much better than we look right now! 
Mark has been a believer in Jesus Christ since he was eight years old. His unassuming ways come from an inner knowing of who he is because of the Lord he worships and serves. He is not seminary trained, nor a degree from some prestigious Christian university. He is a man of three generations of firefighters. 
He knows the struggle of fighting fires and helping save lives in dangerous and traumatic situations.  He was born in 1966. A native of Florida. He graduated from the Fire Academy in 1984. Hired and worked for the Orlando Fire Department for 20 years. He ended his career in 2006 as a Lieutenant. He is married to Mari Jo, his life partner who is at his side through all he has done and is doing now for the Lord. Mark knows the suffering of health issues and yet knows that in his weakness God has called and anointed him as a prophet for such a time as this. 
His calling by God began on April 28, 2011, when he started writing the Commander-in-Chief Prophecy.  It continues today with a message for the church and the future as it unfolds. His story is captured in his book, "Trump Prophecies", the movie which debuted in October 2018, and now with the expanded and updated second book The Trump Prophecies. Mark's second book updates readers on the prophecies that have been fulfilled and what is coming next.  He has appeared on the Jim Baker program and been interviewed by people like Greg Hunter, Sheila Zelinsky, the Omega Man, the McFiles, BT2, and so many others found on YouTube and internet sites. 
He is a prophet of our times and his words carry the Fire of the Holy Spirit to move America and any follower of Jesus Christ as Mark puts it: get off your behind and get on the front lines! 
Michael Ortega
Leader, Strike Force of Prayer
Mark Taylor's Latest Interviews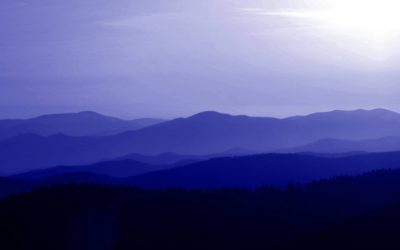 https://www.youtube.com/watch?v=a5_6zHA5nN0
read more