Conference Call
We gather together on a weekly conference call to pray for our nation. We seek God's face in these times of turmoil to show that there are yet righteous men and women in this country. We are not going the way of Sodom, where God could not find 10 Righteous. There are 10 righteous and we number among them!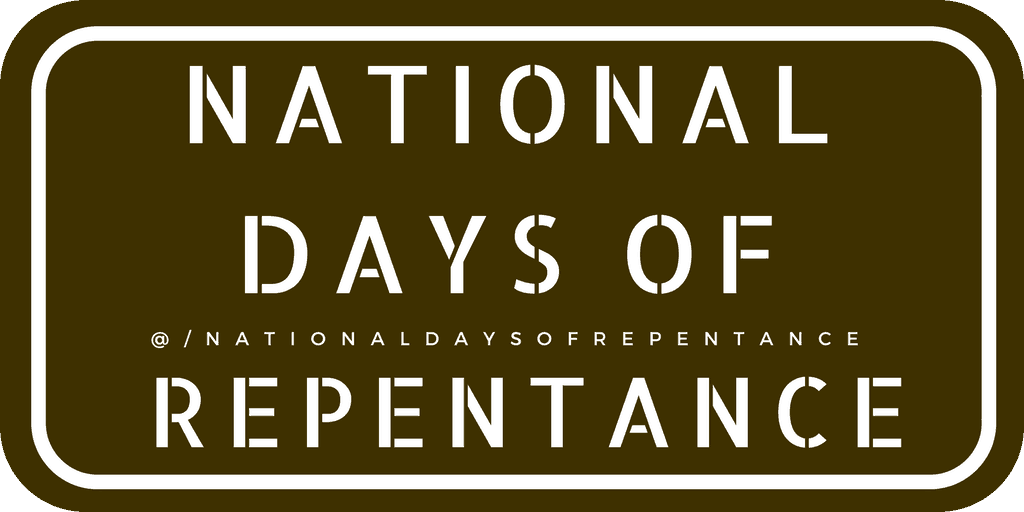 Heavenly Father,
First of all we ask for Your Loving protection for all Your Warriors who are united in spirit at this time. Lord, keep us off the enemy's radar! Keep us aware through the Holy Spirit of all the plots and tactics of the enemy. Keep us mindful of keeping our attention on You, Lord! And to set aside any of the world's allurements. Keep the air waves of our call from any interference from any source the enemy throws at us. Keep those who are planning to interrupt us off the line and confused in their minds in the blindness and darkness they live in! Release Your Heavenly Host to defend us in the battles we face. May the Humans of this world and all those who promote hatred and discord be stopped now and keep us safe during such a time as this!
read more
Heavenly Father,
We come to You as Your repentant children, knowing full well You love to hear from us each time we talk with and walk with You. During this time, we are with You, keep us off the enemy's radar. Keep these lines of communication open and free from any interference or distractions or distortions that come at us. Lord keep off these lines anyone who is against what we are doing here as Your Warriors right now and into the future. Lord, put a stop to anyone who is used by the enemy to betray Your work in and through us. Put Your Protective Shield around us so that no strategy or offense of the enemy may harm us or stop us from fulfilling You call on our lives as spread Your Kingdom here, there and in the air!
read more
Father, as we pray keep us off the enemy's radar and block any distractions he throws at us and block any disturbances he tries as we spend this sacred time with you!
Heavenly Father,
We come to you today with a repentant heart, seeking Your Forgiveness for our lack of respect through our disobedience to Your Will and Word for us! Through the Holy Spirit we are convicted of our lack of being attentive to our calling in following Your Commands to spread the Kingdom here in our world. Lord we want to be ready as Your Bride without spot or wrinkle living the abundant Life You have given us through Your Son Yeshua the Messiah.
read more
Heavenly Father,
Instantly take us off the enemy's radar and bring confusion into his camp and let all of his evil plots and destructive ways be revealed to us so that we may properly prepare and run into the battle with Your Plans and the Wisdom to strike the enemy stronghold in our education system especially. May we strike at the enemy and his forces at every turn and in every encounter because with Yeshua we have everything we need and with the Guidance of the Holy Spirit we will be successful and see victory that You have planned for us!
read more
Heavenly Father,
We seek Your Protection in our battle against the enemy. Keep us off the enemy's radar, confuse his hearing and keep us from his evil devises. Lord bless our line of communication with no distractions or interference in this time with You! Lord sustain us in Your Righteousness. Thank You for calling us to be soldiers of Your Light! You Lord are our strength and salvation! Deliver us from the enemy's plots to harm us either physically or emotionally! Father, especially protect President Trump and his family and all the righteous men and women who serve our nation to re-establish law and order that we need in these perilous times. All for Your Glory and Honor and Praise!
read more
Heavenly Father,
Our hearts are full of Your Love and Grace for such a time as this! Keep us off the enemy's radar, bring confusion into his camp. Break up his plans to deceive and cheat us out of our inheritance and heritage. Keep our eyes focused on the battle that we are waging in our day. Lord, we know that these times are a time of great change. We are in a revolution to stop the destructive forces who have been at work taking down our nation of America! We give You Glory, Honor, Praise and Thanksgiving for making us Your Warriors in the Kingdom Army!
read more