Conference Call
We gather together on a weekly conference call to pray for our nation. We seek God's face in these times of turmoil to show that there are yet righteous men and women in this country. We are not going the way of Sodom, where God could not find 10 Righteous. There are 10 righteous and we number among them!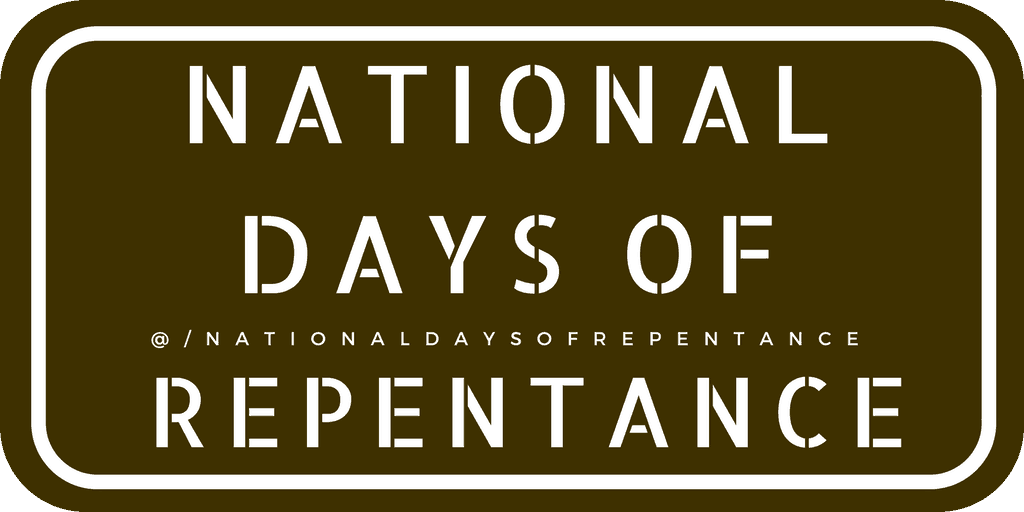 Podcast: Play in new window | Download
Heavenly Father,
We are here to express the Truth of the love we have for You based on that You have first loved us and Yeshua, Your Son proves it and has shown it to us. Thank You for this Great and Awesome Gift of Your Love for us! May we always be faithful in expressing our love and loyalty to You as Your Army of Prayer Warriors!
read more