The Perfect Will of God Mid-Day Prayer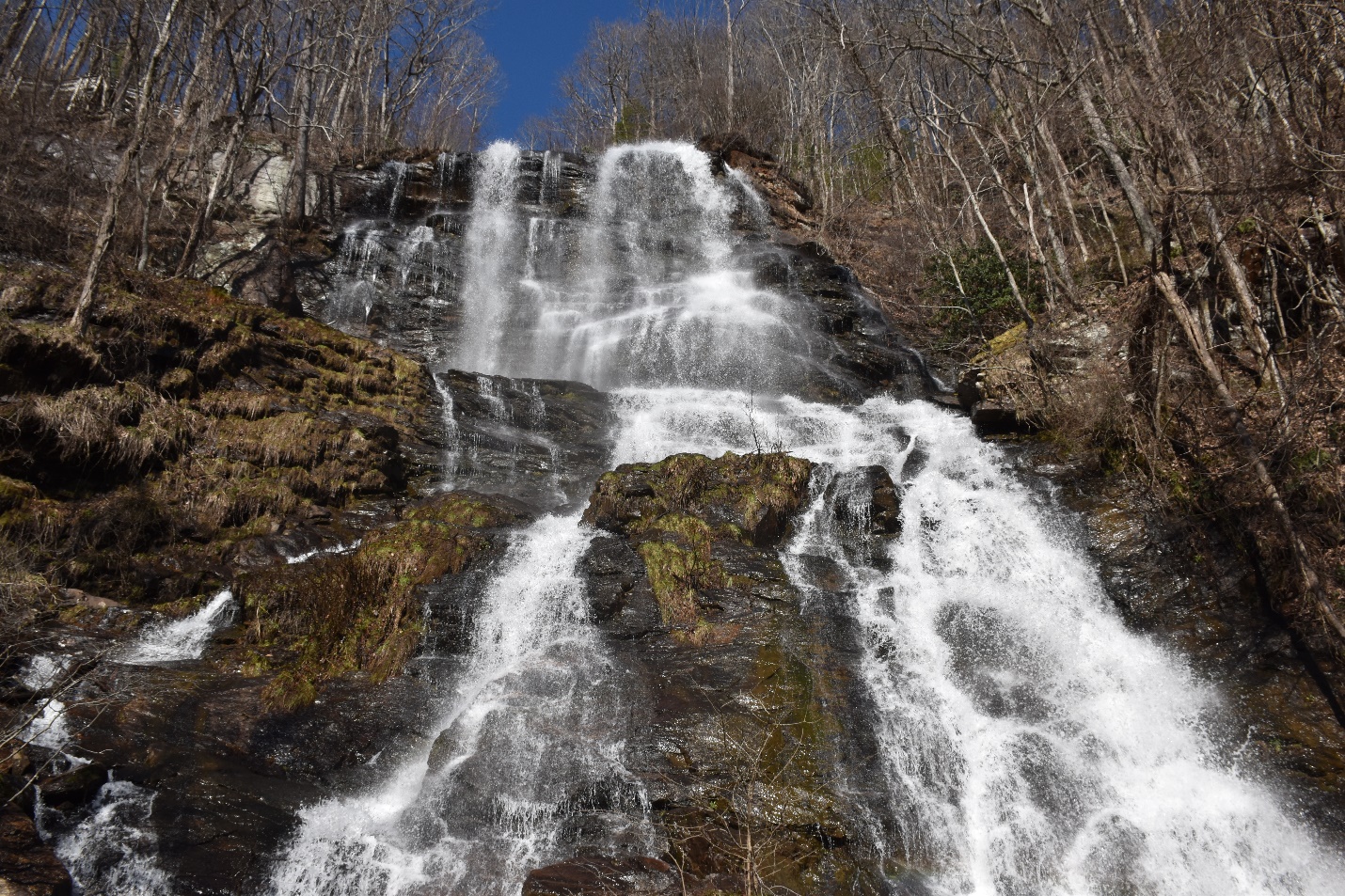 This prayer call prays in God's Perfect Will over any situation using God's Heavenly Language.  While everyone's Heavenly Language is different, everyone joins and agrees on prayer points to be lifted up, praying in God's Holy and Perfect Will over the prayer points.  
Acts 19:6 says "And these signs will accompany those who believe: In My name they will drive out demons; they will speak in new tongues".  Tongues looking like fire came upon the Apostles, each speaking in different and foreign tongues (Acts 2:4). The Holy Fire gave the Apostles abilities, efficiencies, might, and power to perform their work for the Kingdom of Heaven, according to Acts 1:8.  
If you are not baptized in the Holy Fire, Holy Spirit, this may be a great place to receive this gift.  The group will lift up prayer points together.  The prayer call is led by selected prayer warriors.  Those joining will be muted, touching and agreeing with the prayers.  The prayer call will not be recorded.  
Prayer Call Logistics
The Agenda:
Praise and Worship
Targeted Repentance & Forgiveness
Protection Prayer & The Armor of God
Lift Up Pray Points (All)
Commanding the Angels to Hold the Territory Taken
Thanking God for Answered Prayer
Blessings & Wrap-up
Email daysofelijah@strikeforceofprayer.com to gain access to the prayer call. 
Date: Daily – Monday thru Friday

Time: 11:30 AM EST
Length:  1.5 hours
This will be a great place to receive the baptism of the Holy Spirit and praying in the Heavenly Language.
Join us for a dynamic prayer forum and be blessed.  
Questions about this prayer forum may be directed to daysofelijah@strikeforceofprayer.com.