South Africa Prayer Call Information
South Africans living in America can call into (720) 740-9788 Code 2831627
South Africans in-country can call +27 (87) 825-0105 Code 2831627 This is a free call for South Africans. No minutes or data is used.
Day & Time:
Every Monday – Thursday
7:00 PM Johannesburg time.
Hosted by: Julia Brown
---
Kenya Prayer Call Information
Email: [email protected]
Dial-in number (NG): 01 227 9419
Access code: 7329429#
International dial-in numbers: US +1425-436-6343…
https://fccdl.in/i/deborahkigbu12
Online meeting ID: deborahkigbu12
Join the online meeting: https://join.freeconferencecall.com/deborahkigbu12
Times: Fridays at 7:00 AM West African Time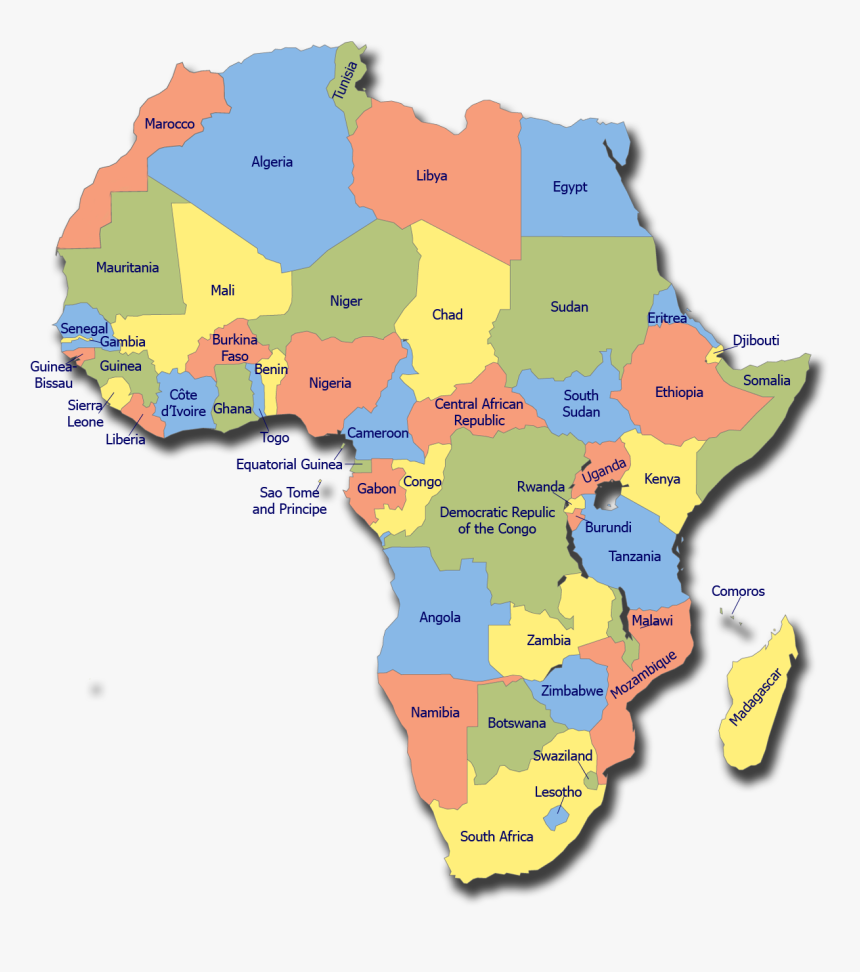 Thank you for joining Strike Force of Prayer!