Conference Call
We gather together on a weekly conference call to pray for our nation. We seek God's face in these times of turmoil to show that there are yet righteous men and women in this country. We are not going the way of Sodom, where God could not find 10 Righteous. There are 10 righteous and we number among them!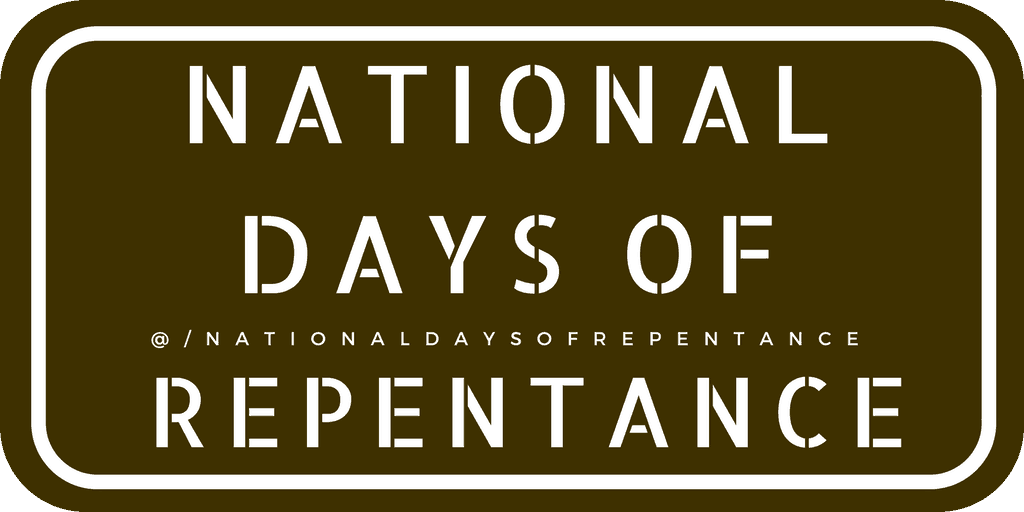 Podcast: Play in new window | Download
Heavenly Father,
Shine Your Light in our present darkness to reveal who is a part of Your Army for us to trust and who not to. Here we are Lord, reporting for duty for today's actions to bring the image of Your Son into sharper focus in ourselves and in one another. Father, protect us from all the attacks of the evil one and his forces. Give us a stronger Faith in spite of our weakness or if we feel fearful. We know You have a great Plan for us and so we rejoice in You.
read more