Conference Call
We gather together on a weekly conference call to pray for our nation. We seek God's face in these times of turmoil to show that there are yet righteous men and women in this country. We are not going the way of Sodom, where God could not find 10 Righteous. There are 10 righteous and we number among them!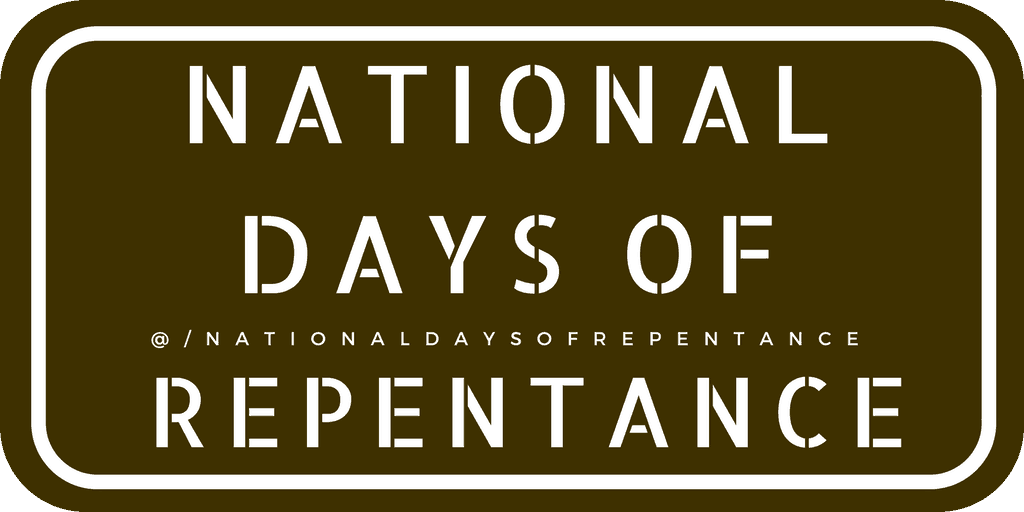 Podcast: Play in new window | Download
Heavenly Father,
We come to You as repentant children who are now so aware of Your Love for us because of the Sacrifice of Your Son, Yeshua. It is because of Him that we are able to call You ABBA/Daddy and we know that You take care of us in all we face and are doing battle as Your Warriors in Your Kingdom Army.
read more