Conference Call
We gather together on a weekly conference call to pray for our nation. We seek God's face in these times of turmoil to show that there are yet righteous men and women in this country. We are not going the way of Sodom, where God could not find 10 Righteous. There are 10 righteous and we number among them!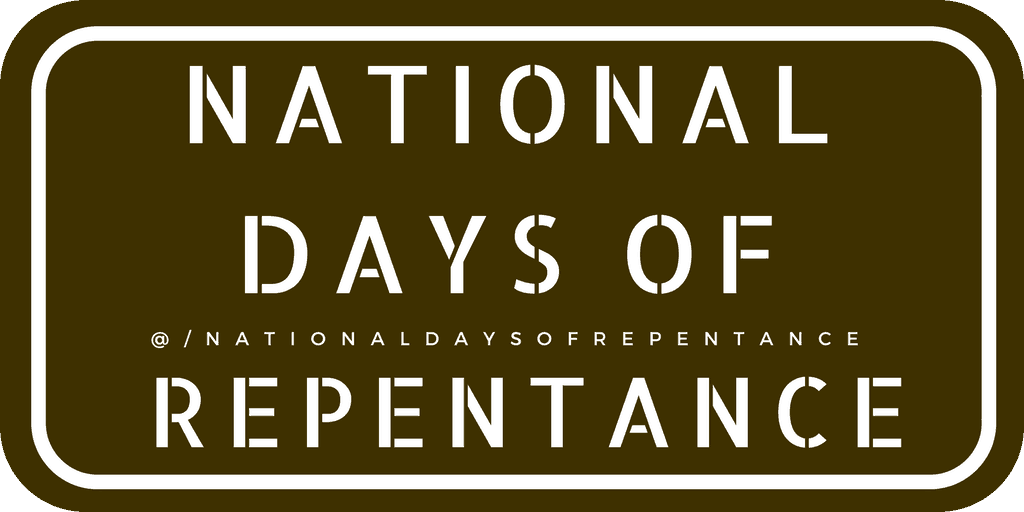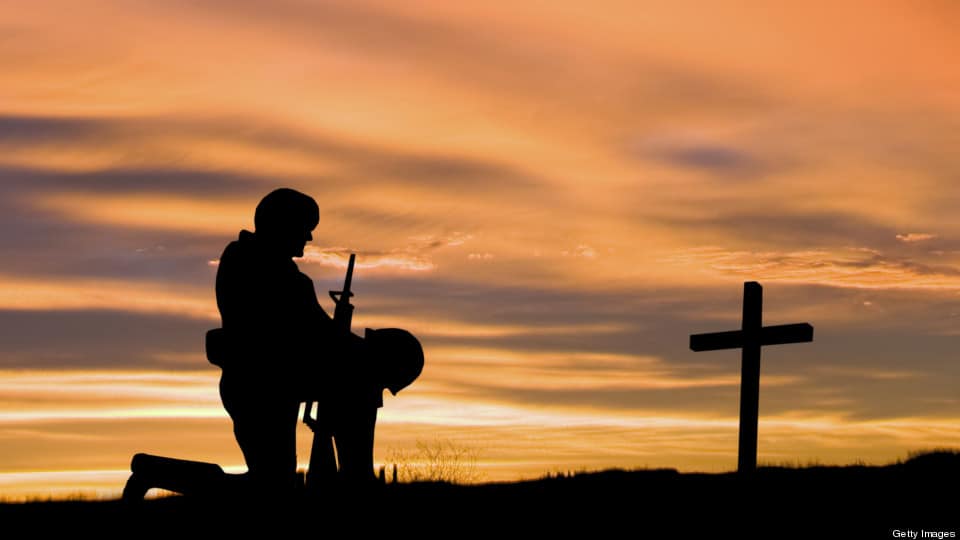 We humbly come before You to ask that You release Your Warrior Angels to protect us and put Your hedge of protection around my brothers and sisters gathered here on this call! We pray that our sacred time together may be used to strengthen us in our battle with the enemy, who lurks and plots to destroy what You have established through Your Son, Yeshua-Jesus, our Lord and Savior, the Christ-Messiah! Deafen the ears of the enemy, blind the eyes of the enemy, take us off the radar of the enemy as we pray using our spiritual weapons to intercede and protect one another and all of those laboring to spread the Good News of the Kingdom!
read more
Prayer Requests
Do you have a request or have you seen something that needs to be prayed for? Send us your prayer request and we will join you in your prayers. We are all warriors for Christ and one of the weapons we have is prayer, don't let your prayers go unheard.