If you have found this website you're not here by accident. You were meant to find it. God is calling you! Don't leave without checking out the website. You don't realize how important you are and what it took to get here, the forces that work against you to dissuade and discourage you from taking the next step in your destiny.
If you're here you've been called to align with this destiny. Take the time to read the testimonies and see how your spirit responds to what's here
"We are an Army of God committed to restoring America to our God Covenant! We are unified in learning, growing and strengthening as spiritual warriors."
Unity
An Army of God working together and supporting one another on shared goals, strategies and purpose.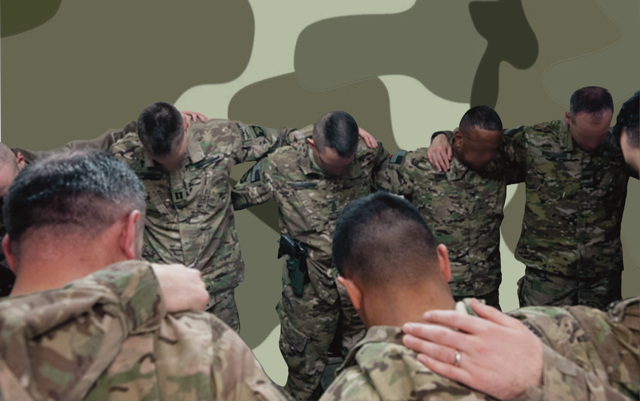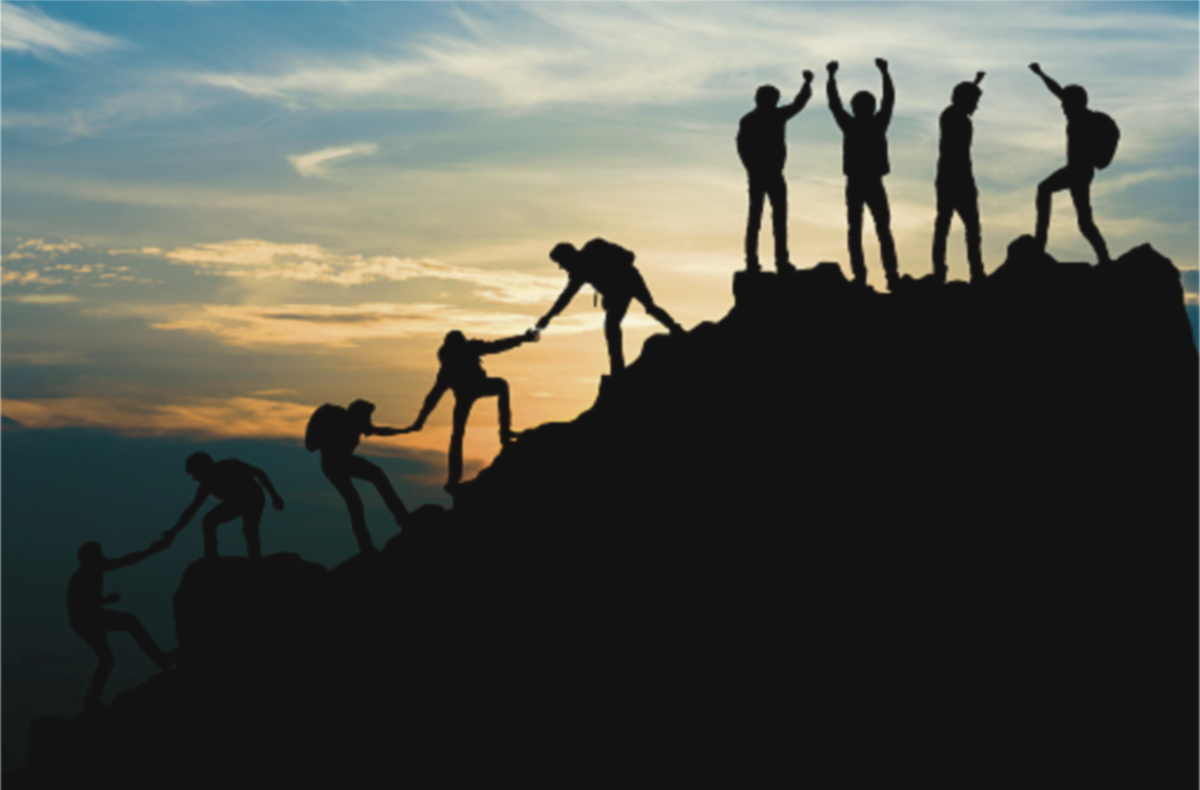 Mentor
Providing teaching, tools and encouragement for others to walk in the fullness of their God destiny.
Engage
Committed to taking action and being an active member of the Army of God.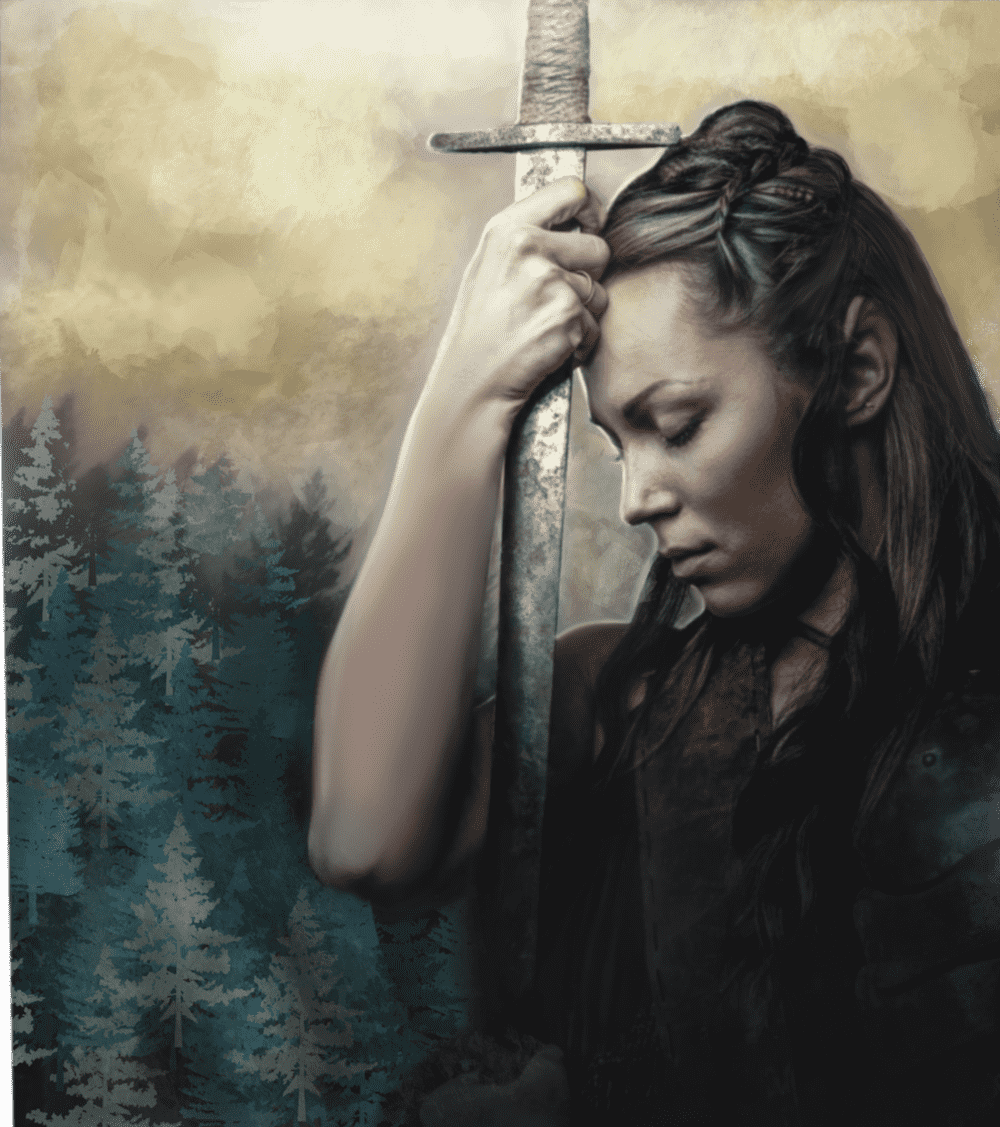 Prayer Calls
We pray twice a week on a national call for our nation, every Tuesday at 9am PT/12pm ET  and Thursday at 5pm PT/6pm AZ & MT/7pm CT/8pm ET. We're here to rescue America and rebuild her according to our  Covenant with God.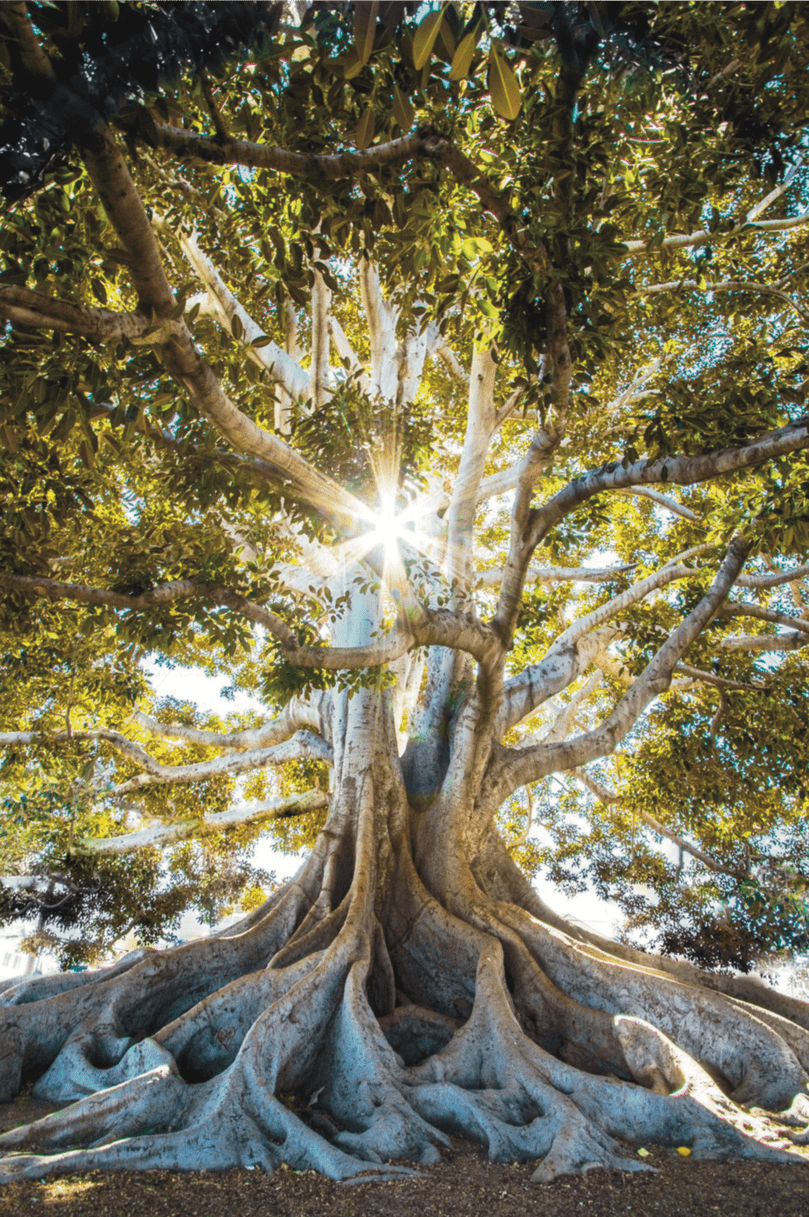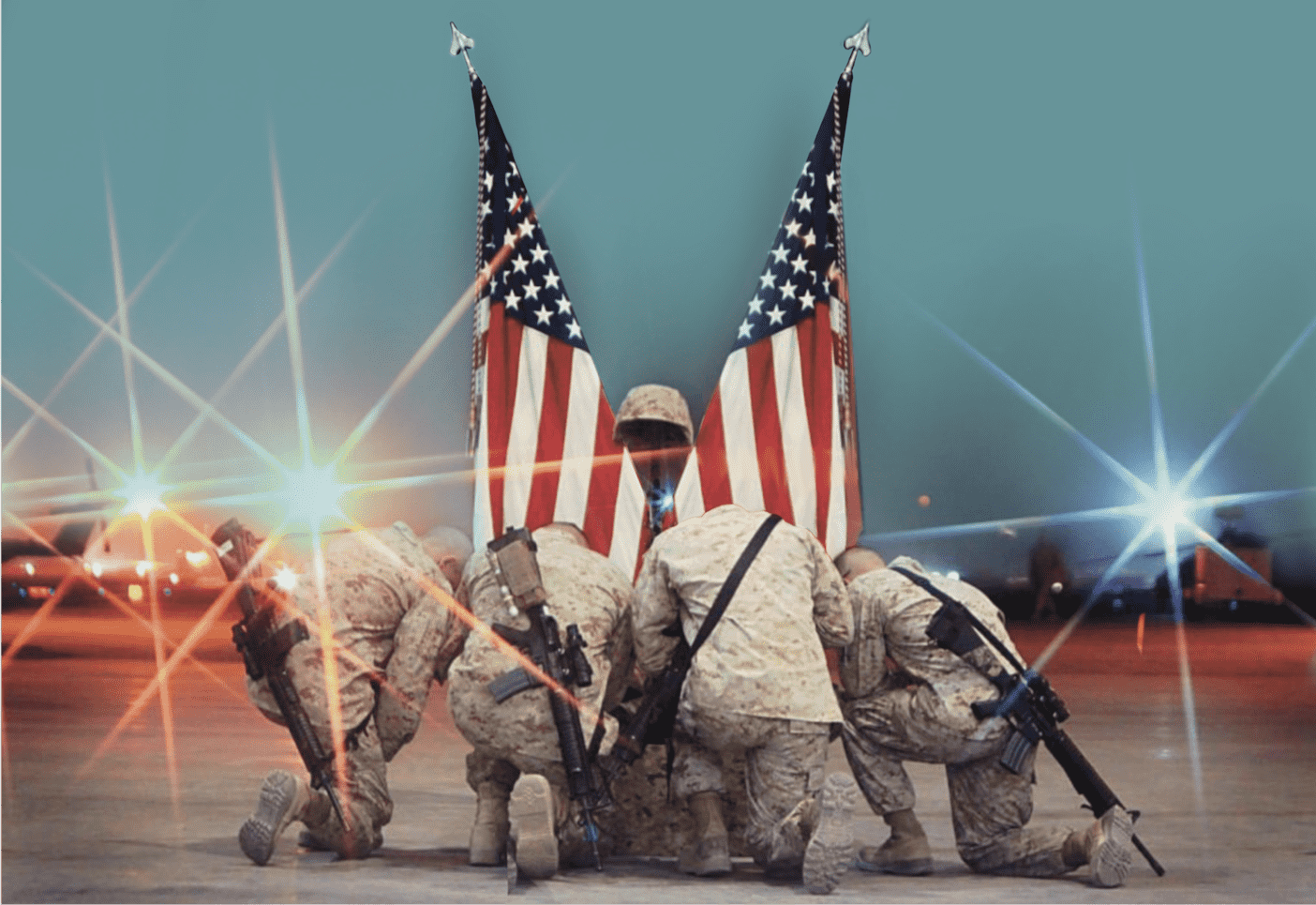 Become a Strike Force
Spiritual Warrior
Our warriors are committed to learning, growing and working together to take down
strongholds and build up strength through unity. We provide resources, teachings, and prayer protocols to advance the Kingdom of God.
See Michael's interview on Forward by Faith, hosted by Annette Frances.
Unity
"Holy Father, each one that you have given me, keep them in Your name so that they will be united as one, even as we are one."
John 17:11
Unity
"I pray for them all to be joined together as one even as you and I, Father, are joined together as one. I pray for them to become one with us so that the world will recognize that you sent me."
John 17:21
Mentor
"I am giving you a new commandment, that you love one another. Just as I have loved you, so you too are to love one another. By this everyone will know that you are My disciples if you have love and unselfish concern for one another."
John 13:34-35
Mentor
"And the very words you gave to me to speak I have passed on to them. They have received your words and carry them in their hearts."
John 17:8
Engage
"Let us not grow weary or become discouraged in doing good, for at the proper time we will reap, if we do not give in. So then, while we [as individual believers] have the opportunity, let us do good to all people [not only being helpful, but also doing that which promotes their spiritual well-being], and especially [be a blessing] to those of the household of faith (born-again believers)."
Galatians 6:9-10
Engage
"And now I dedicate myself to them as a holy sacrifice so that they will live as fully dedicated to God and be made holy by your truth."
John 17:19