STRIKE FORCE OF PRAYER MISSION STATEMENT
We are an Army of God committed to restoring America to its God Covenant; and growing, learning and strengthening as a unified body of spiritual warriors.
OUR PRAYER FOCUS:  The warriors specifically focus on our nation, America, in the following ways:
Preserve and protect our Freedoms as outlined in the Bill of Rights & the Constitution!
Stop the march of Communism and fascism.

Secure all of our borders and stop the invasion.

Restore election, voter and ballot integrity in all 50 states, all territories at the local, county, state and federal levels.

Remove all corrupt media operations, organizations, people and entities; and replace with true integrous journalism, news and media.
Remove all corrupt officeholders and bureaucrats and replace with all and only godly men and women.
Unity
An Army of God working together and supporting one another on shared goals, strategies and purpose.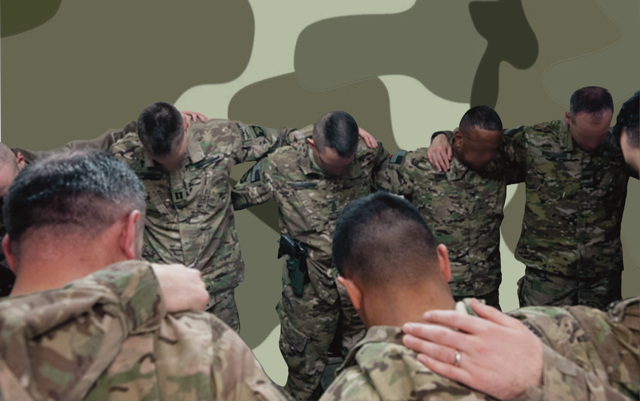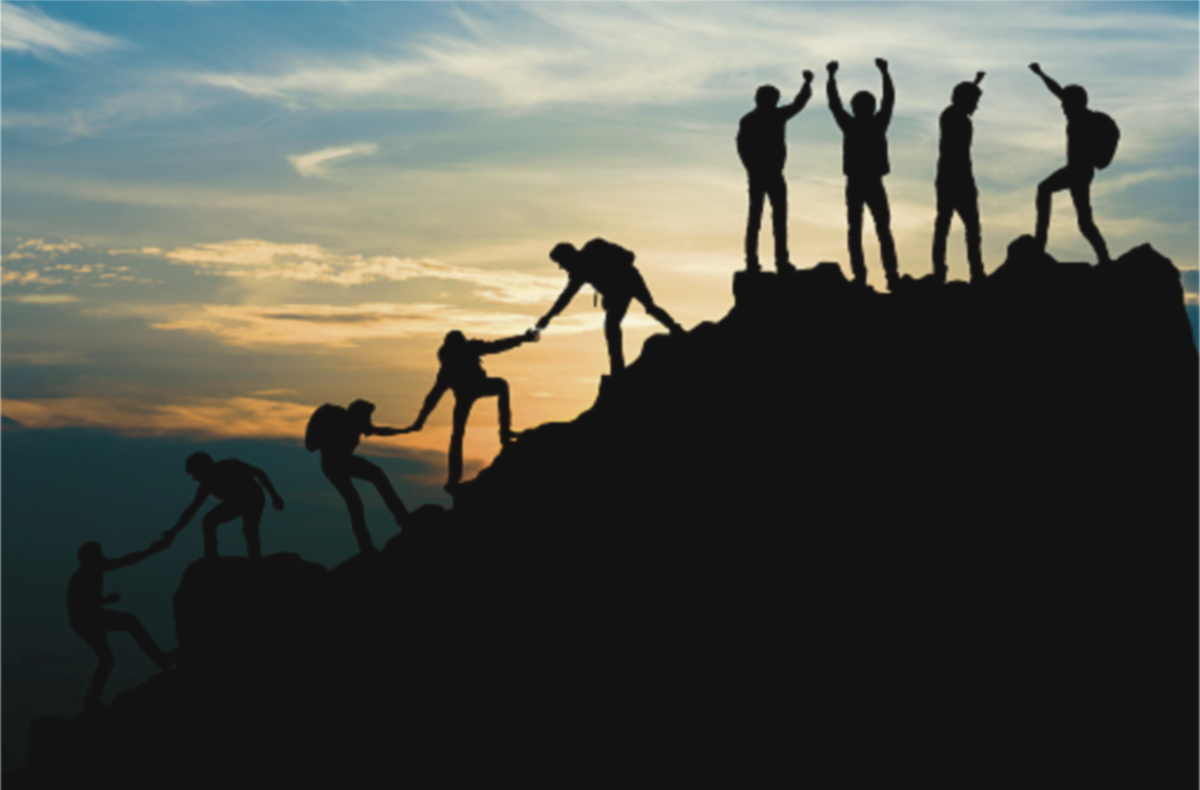 Mentor
Providing teaching, tools and encouragement for others to walk in the fullness of their God destiny.
Engage
Committed to taking action and being an active member of the Army of God.