ALABAMA CALL INFORMATION
(Two Calls)
Prayer Call 1 – ALABAMA DAILY CALL
Focus: Praying for our nation, praying daily for President Trump, going after the enemy's throat, and continued prayers for the state of Alabama.
Leader: Leanne (Cunningham)
 Contact: leanne.cunningham72@gmail.com
Call Number: 605-472-5514
Code: 348310#
Times: Monday-Saturday at 11:00 AM (Central)
Wednesday at 8:30 PM (Central)
Monday and Friday at 8:00 PM (Central)
Prayer Call 2 – ALABAMA TENNESSEE JOINT CALL
Theme: Alabama is the Yellow Hammer State. The Hammer nails our sins to the Cross and accepts the everlasting love of Jesus. Tennessee is the "Volunteer State". We are Volunteers in God's Army, US Patriots and Warriors for Faith.
Focus: Repentance, Thanksgiving, Protection, Healing, Political and Legal issues specific to Tennessee, Alabama, the United States and the World.
We have combined Tennessee and Alabama for the State calls, but we welcome people from all States and Countries. Join us and you will experience powerful answers to prayer, healing and fellowship. We often have a very short teaching or a specific topic to use to target our prayers and decrees.
Leader: Arie
Contact: ALTNPrayerWarrior@gmail.com
Call: 720-740-9799
Code: 3426395
Prayer Times: 
Thursday 7:00 PM Central Time (CST) Every week
First Tuesday of the Month "Name it and Claim it!" Call for Healing. Join us 7:00 PM Central Time (CST)
Special calls as needed
~~~~~~~~~~~~~~~~~~~~~~~~~~~~~~~~~~~~~~
Special Note: Please send an email to ALTNPrayerWarrior@gmail.com to get on the Prayer call list, so that you will be alerted to "special" or urgent prayer requests and calls. We are open to pray with anyone, from any State, at any time.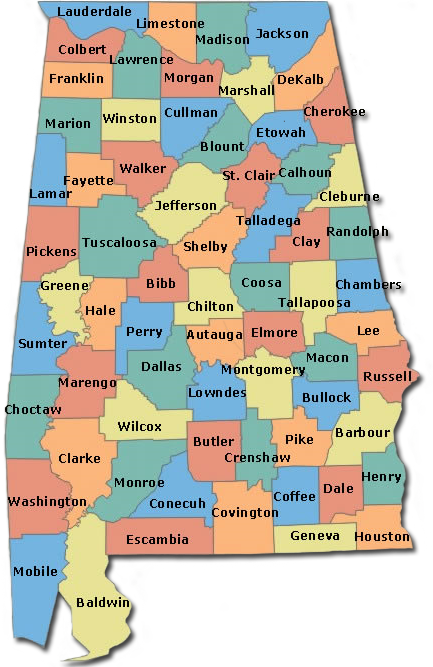 Thank you for joining Strike Force of Prayer!