DELAWARE CALL INFORMATION
Focus: Praying for the manifestation of God's Kingdom, God's Government in the state of Delaware.
Leader: Patsy Shannon
Contact: pas.inspiredwriter@gmail.com
Call: 605-472-5266
Code: 611693#
Times: Tuesday and Friday at 8:00 AM (Eastern)
First to sign the Constitution and return to uphold it!
Focus: Our predominant emphasis has been on praying for the church, which is becoming the glorious bride of Christ without spot or blemish.  We also pray, as the Holy Spirit leads, about current issues, and always for our leaders.
Leader: Claudia
Contact: childofgod4him@gmail.com
Call: (605) 475-4827
Code: 308488#
Times: Tuesdays at 6 PM Eastern Time.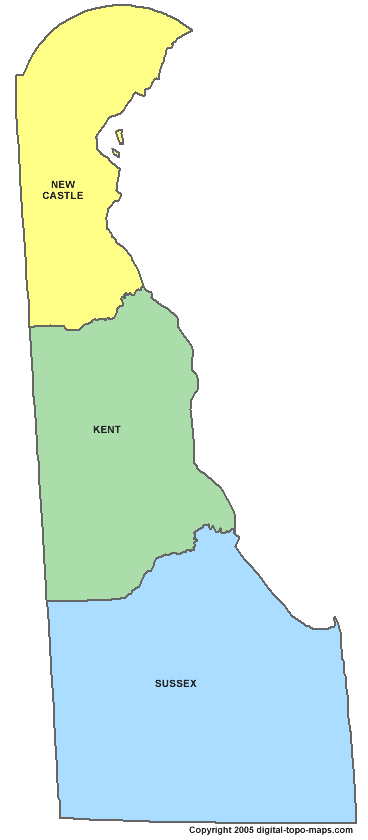 Thank you for joining Strike Force of Prayer!