GEORGIA CALL INFORMATION:
Purpose:  To create a forum to support and pray for God's Will and his Kingdom's establishment in Georgia's laws, policies, education, and local and state government.
Objective:  To unify in prayer and to pray for Georgia issues, laws, and concerns.
Team Leader: EJ
Leader Email:MightyWorksInChrist@outlook.com
Today's Meeting Time: Thursdays at 6:30 PM (Eastern)
Conference Bridge:  (712) 432-6301
Passcode: 220931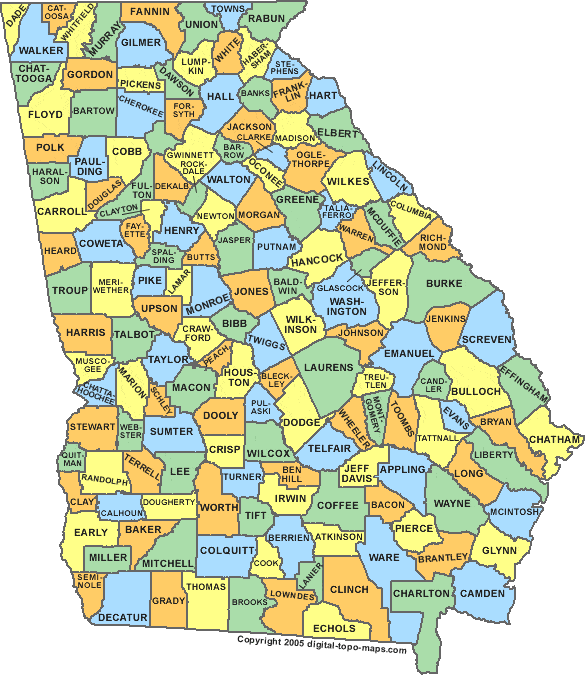 Thank you for joining Strike Force of Prayer!