GEORGIA CALL INFORMATION:
Purpose:  To create a forum to support and pray for God's Will and his Kingdom's establishment in Georgia's laws, policies, education, and local and state government.
Objective:  To unify in prayer and to pray for Georgia issues, laws, and concerns.
Leader: TBD
Contact:  
Call:
Times: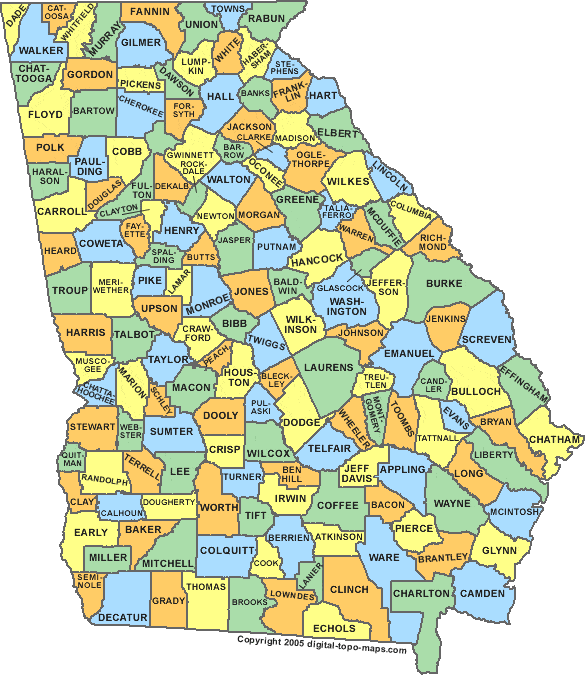 Thank you for joining Strike Force of Prayer!