"Be transformed by the renewing of your mind."
— Romans 12:2
Prayer Protocols Backstory

These prayer protocols can be used by anyone wishing true health and freedom, but were especially designed for people who answer the call to be intercessors for their loved ones, their communities and their country.
The prayer protocols are structured as a way to go to the Courts of Heaven to remove all legal rights, cases and access that the adversary has had against us personally, our family, our entire bloodline, our communities and our country.  God gave Robert Henderson the Courts of Heaven tool for the Body of Christ. 
It is absolutely scripturally based and has provided the means for tremendous breakthroughs and permanent overthrow of recurring and stubborn issues for people and their lineage, as well as for geographic regions.  Many who have used these prayer protocols have experienced transformational growth, spiritual maturity and overthrow victories.
Unity
An Army of God working together and supporting one another on shared goals, strategies and purpose.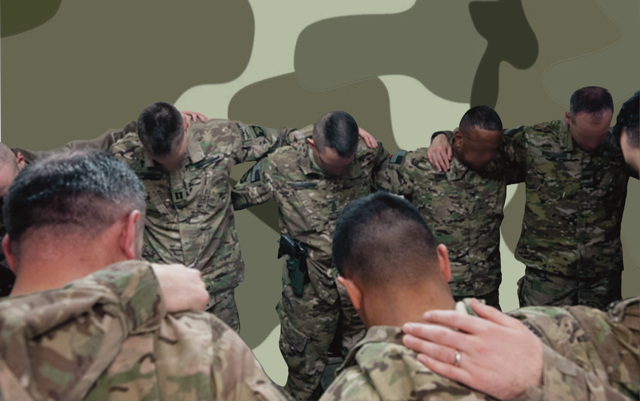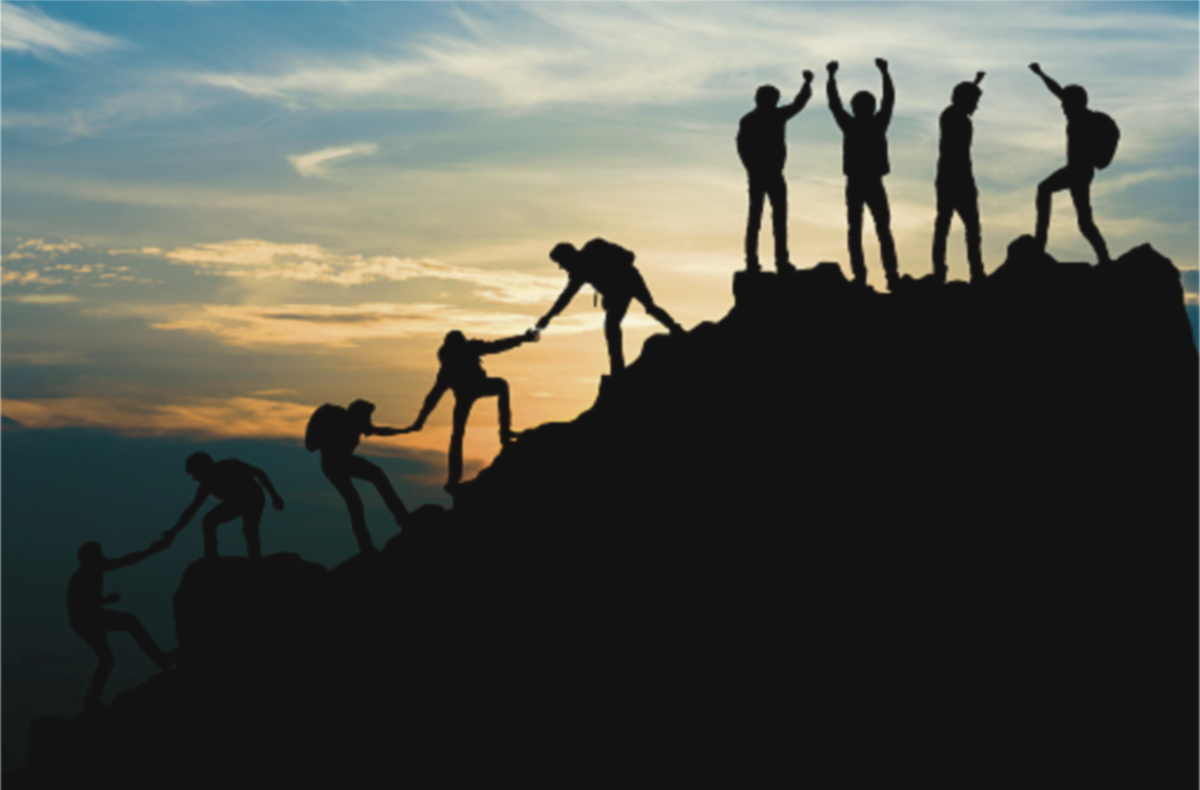 Mentor
Providing teaching, tools and encouragement for others to walk in the fullness of their God destiny.
Engage
Committed to taking action and being an active member of the Army of God.