Conference Call
We gather together on a weekly conference call to pray for our nation. We seek God's face in these times of turmoil to show that there are yet righteous men and women in this country. We are not going the way of Sodom, where God could not find 10 Righteous. There are 10 righteous and we number among them!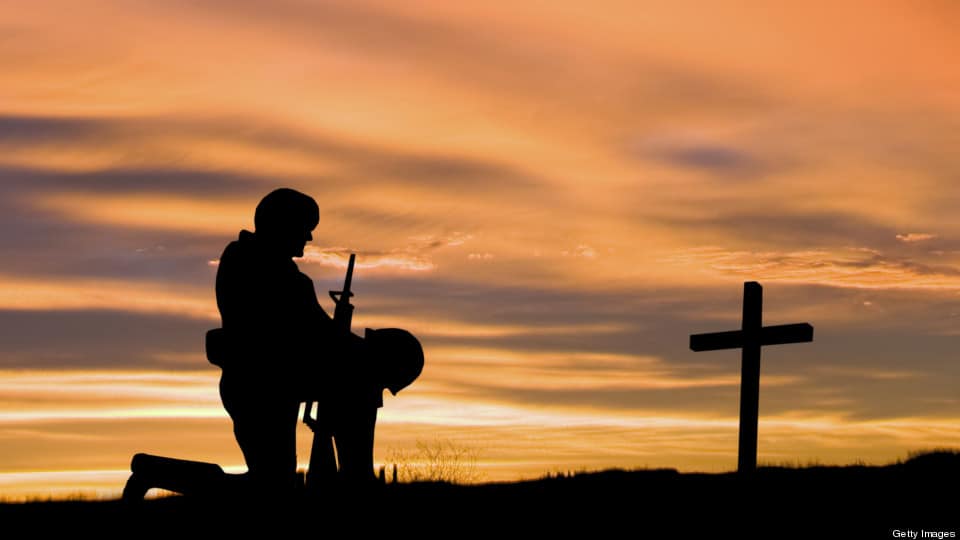 Hi!
A welcome to you from Strike Force of Prayer! We meet every Thursday at 6 AM Hawaii, 9 AM pacific, 10 AM mountain, 11 AM central, and 12 noon eastern!
Our conference call number is 609-663-4222 , No need for a join PIN number anymore!

I am Michael Ortega prayer warrior team leader and host of the conference call. The call is strictly for prayer for our Nation as outlined in the attachments you are receiving. Please read and ponder them before joining us. These attachments will give you a clearer picture of what you are becoming part of. There are no other obligations to join! The main purpose is for you to come in agreement and unity that God will hear our plea to re-establish America as a sheep nation in His Kingdom. We are praying that our nation will fulfill the destiny He wants for the United States of America
Until I hear from you then may God bless you and all of your loved ones! We pray you will join us as a prayer warrior to see mountains removed and cast into the sea and miracles coming to our nation!
Sincerely,
Michael Ortega
253-970-2348 (c)
STRIKE FORCE OF PRAYER CONFERENCE CALLS 2018
GUIDE LINES FOR CALLING IN ON PRAYER CALLS
To be apart it is easy! Just dial 605-475-4861, then the code: 898123#
(back-up number if issues dialing into call: 716-293-9701 follow prompts)
Announce your name and where you are calling from, but after 9 am do not announce yourself!
Prayer leader is  there by 8:45 am for any questions or comments.  So you are welcome to come early!
The Prayer call starts about 2-3 minutes after 9 to allow a few more to call in!  With the start of prayer call there is no longer a need to announce yourself
MANNERS DURING THE CONFERENCE CALL!
It starts by pushing the recording button!
A few introductory remarks!
During this time it is helpful if you will mute your phones! If you use speaker phone, please mute during prayer time as it causes an echo and makes it hard for others to hear.
The Opening Prayer will be started by leader and then 2 assistants will follow with prayer from each.  Then the forum is open to any one prompted to pray by the Holy Spirit!
To add your prayer:
Un-mute your phone
Be aware if someone has already started
Speak clearly into your phone
Pray your prayer as the Holy Spirit leads you!
End your prayer so others can agree: Amen!
Mute your phone when done to stop any background noise!
The Prayer time is from 9 AM to 9:30 AM PST.  Prayer leader will conclude the time with a closing prayer and dismissal.
            REMEMBER:
It is our agreement in the Spirit that makes this powerful unto God! Even if you do not voice a prayer, you are a part of God's Warrior Army! We are united in Prayer and in Voice and then Vote! (Vote means take action by Faith) Thank you!  The team leader will dismiss us with a blessing!
Prayer Requests
Do you have a request or have you seen something that needs to be prayed for? Send us your prayer request and we will join you in your prayers. We are all warriors for Christ and one of the weapons we have is prayer, don't let your prayers go unheard.