Conference Call
We gather together on a weekly conference call to pray for our nation. We seek God's face in these times of turmoil to show that there are yet righteous men and women in this country. We are not going the way of Sodom, where God could not find 10 Righteous. There are 10 righteous and we number among them!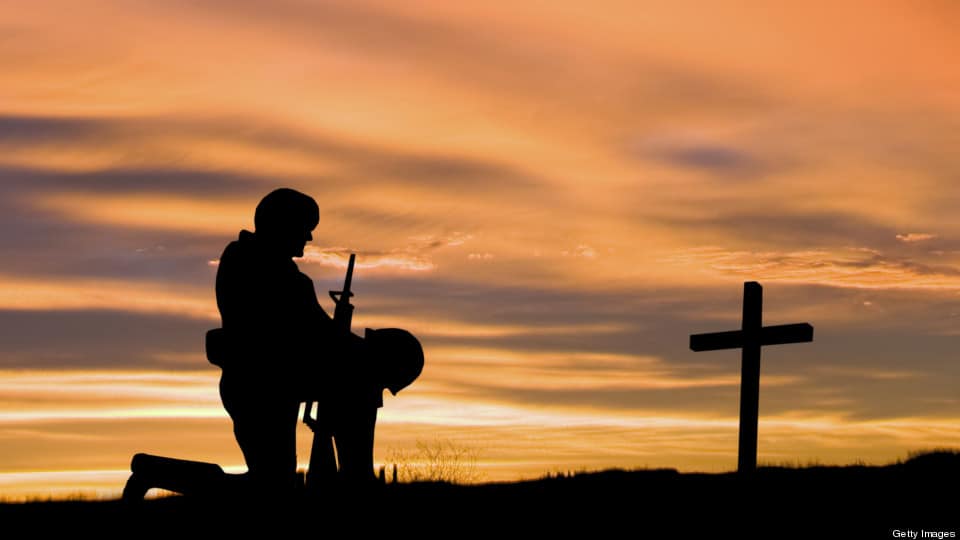 Hi!
A welcome to you from Strike Force of Prayer! We meet every Thursday at 6 AM Hawaii, 9 AM pacific, 10 AM mountain, 11 AM central, and 12 noon eastern!
Our conference call number is 605-475-4861 and our code is 898123#
I am Michael Ortega prayer warrior team leader and host of the conference call. The call is strictly for prayer for our Nation as outlined in the attachments you are receiving. Please read and ponder them before joining us. These attachments will give you a clearer picture of what you are becoming part of. There are no other obligations to join! The main purpose is for you to come in agreement and unity that God will hear our plea to re-establish America as a sheep nation in His Kingdom. We are praying that our nation will fulfill the destiny He wants for the United States of America
Until I hear from you then may God bless you and all of your loved ones! We pray you will join us as a prayer warrior to see mountains removed and cast into the sea and miracles coming to our nation!
Sincerely,
Michael Ortega
253-970-2348 (c)
STRIKE FORCE OF PRAYER
RULES OF ENGAGEMENT
We are to be one in the Spirit!
We are to be in Agreement with the prayer that is spoken over us & for us!
Agreement is the key for the Power of our Prayer to be expressed!
Whether aloud or in silence we are strong cord that cannot be broken!
Remember: "Where 2 or 3 are gathered in My Name, I am in your midst."
What Yeshua/Jesus said He meant!
To be a part it is easy! Just dial 605-475-4861, then the code: 898123#
Announce your name and where you are calling from.
Mute your phone when you aren't talking!
Michael will open the call up to prayer requests, until that time stay muted!
There are many many people on the call. There is background noise you may not realize on your line that is being picked up. Mute yourself first!
PRAYER CALL ORDER OF EVENTS:
8:45 to 8:55 the gathering of Warriors: greetings, questions or comments.
8:55 to 9:03 quiet to gather our thoughts and be aware of His presence.
9:03 start of prayer by team leader (if you join after (9:03 no need to announce your self)
All phones will be muted so it will be easier to hear the prayer and there will be less noise and distractions during prayers.
Silent agreement is powerful! At home while phone is muted you can surely use your voice to agree or what the Spirit leads you to do!
After the opening prayer assigned leaders will then follow in order to keep us mindful of the specific Prayer Focus of the day! It is strictly prayer time/intercession time: there is to be no introductions, instructions, preaching or teaching or correcting! This is sacred time for prayer! We are prayer warriors focused on the battle plan for the day!
9:30 prayer time will end with the team leader taking over to dismiss the warriors and blessing us as we go our way for the rest of this day!
To add your prayer:
unmute your phone
be aware if someone has already started
speak clearly into your phone
pray your prayer as the Holy Spirit leads you!
Usually end your prayer so others can agree: Amen!
It is good to mute your phone when done to stop any background noise!
The Prayer time is usually ½ hour.
REMEMBER:
The basis of our prayer is an attitude of having a humble, contrite heart before our Heavenly Father/ABBA. We realize that our authority is given to us by Yeshua for the bringing down the enemy and all of his stronghold, plots and plans. We are together to conquer territory for the Kingdom of God!  We are to hold it until He returns!
We are one in Faith and fear has not place in God's warriors!
Prayer Requests
Do you have a request or have you seen something that needs to be prayed for? Send us your prayer request and we will join you in your prayers. We are all warriors for Christ and one of the weapons we have is prayer, don't let your prayers go unheard.