MAINE CALL INFORMATION
Focus: Stand in the gap for God's will in Maine, New England and the USA!
Leader: Gary H.
Contact: [email protected]
Conference Call: 515-604-9097 or 515-739-1020
Code: 117023#
Times: Thursdays  7:00 PM (Eastern)
After closing prayer time at 7:30, we will keep the lines open for any who would like to remain to share prayer points, political insights, praise reports, prophetic words, etc.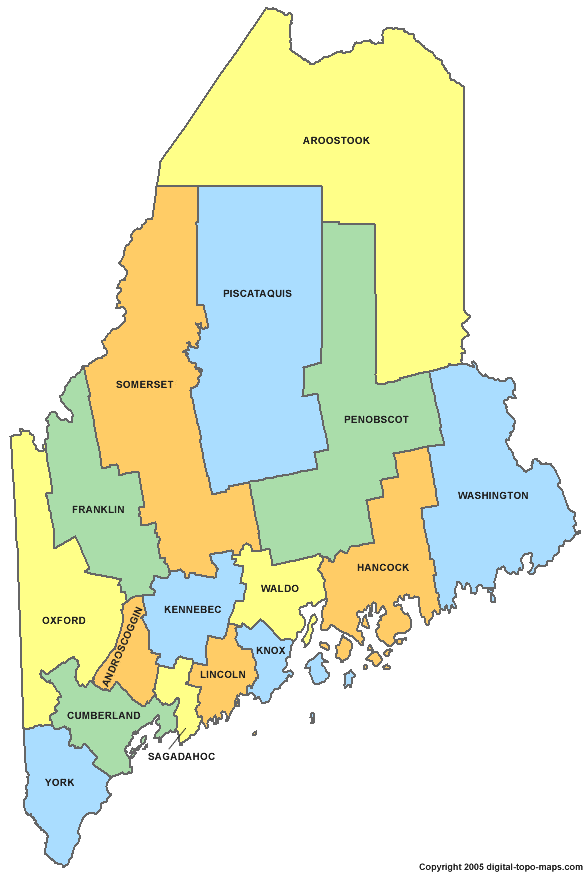 Thank you for joining Strike Force of Prayer!