MISSOURI CALL INFORMATION
Purpose: Strike Force Of Prayer TEAM FOR MISSOURI USA
God is always up to SOMETHING and He has a great PLAN FOR MISSOURI.
Let us pray into HIS PLAN GUIDED BY HOLY SPIRIT
Praying for our President, his family, all of his cabinet and leaders.
Let all the corruption be taken down, with JUSTICE and RIGHTEOUSNESS PREVAILING.
Praying for Missouri Governor and all state leaders.
Praying for all Christian leaders in Missouri.
Praying for the youth of Missouri.
Praying for the elderly of Missouri.
Leader: Julia H.
Contact: juliamh55@gmail.com
Call:  425-436-6200
Code: 537761#
Times: Tuesday 9:45-10:45 AM (Central)
Thursday at 7:00 PM (Central)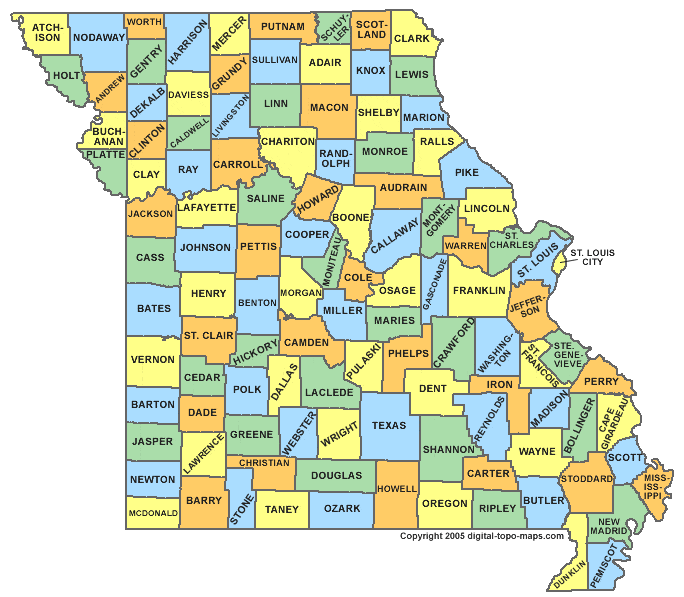 Thank you for joining Strike Force of Prayer!