NEBRASKA CALL INFORMATION
Focus: To take back our state Nebraska and this nation United States of America to serving God with target focused repentance. We claim victory over the enemy and rejoice in God's mercy and forgiveness through his son, our Lord Jesus Christ.
Leader: Daniel
Contact: DJP-NESFP@outlook.com
Call:  605-468-8717
Code: 862323#
Times: 
Mondays 6:00 PM Central (7 PM EST)
Wednesdays 6:00 PM Central (7 PM EST)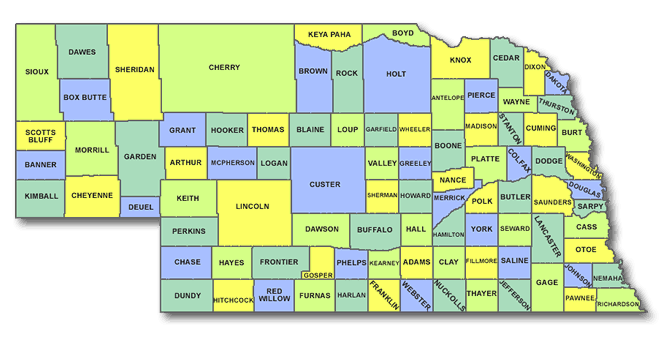 Thank you for joining Strike Force of Prayer!