NEW JERSEY CALL INFORMATION
"MAKE THE BLOOD OF JESUS RED AGAIN IN NEW JERSEY" – NJ ELIJAH BRIGADE
Focus: The purpose for this prayer call is to pray and repent specifically for the State of NJ and our nation for all abominations that we have committed.
Pray against the liberal agenda to indoctrinate children in public schools with all ungodly curriculum.
Pray against the "Equality Acts" (H.R.5 Bill)
Pray against the Deep State and its operatives trying to take over our nation.
Pray against abortion, violence, aggravated assaults, and corruption at the state level and federal government.
Pray against illegal substances, drugs, and any other issues in our state.
Pray against losing religious freedom due to liberal, progressive influences.
Pray against intolerance of social justice warriors and all ungodly foreign ideologies.
Pray against child and young-adult sex trafficking and abuses by pedophiles.
Pray against lies and fake news of liberal Mainstream Media outlets.
Pray for our nation to maintain its Constitution as it originally intended.
Pray for the respect of the diversity of thoughts.
Pray for Godly Supreme Court and remove those who are not in alignment with His agenda.
Pray for the Ekklesia to rise up and take their rightful positions in the Kingdom of God.
Pray for our nation, President, his family, his cabinet and any pressing items that pertain to the safety and security of our nation.
Pray for 2020 election including Voters ID enforcement.
"2 Chronicles 7:14 (KJV) – If my people, which are called by my name, shall humble themselves, and pray, and seek my face, and turn from their wicked ways; then will I hear from heaven, and will forgive their sin, and will heal their land."
Leader: Iwan
Contact: [email protected]
Call: (605) 313-5111
Code: 561296#
Times: Saturday 9:30 PM (Eastern)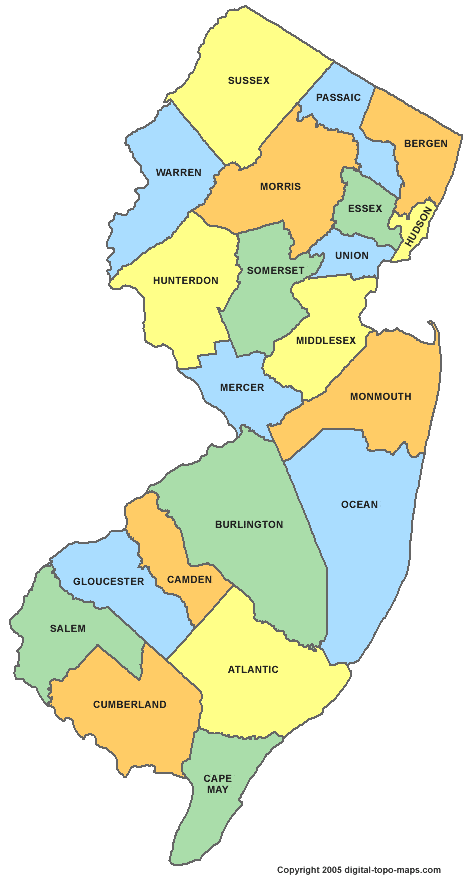 Thank you for joining Strike Force of Prayer!