NEW YORK CALL INFORMATION
Focus:
Making New York Blood of Jesus Red again.
Turning New Yorkers from government dependency to God's dependency in Christ.
Always praying for President Trump, US supreme court justices, and their family.
Rising up new & righteous people into the offices, main-stream media outlets, and the churches.
Leader: Donna
Contact: [email protected].
Call: 605-468-8853
Code: 409720#
Times: Tuesday at 6:00 PM (Eastern)
Saturday at 8:30 AM (Eastern)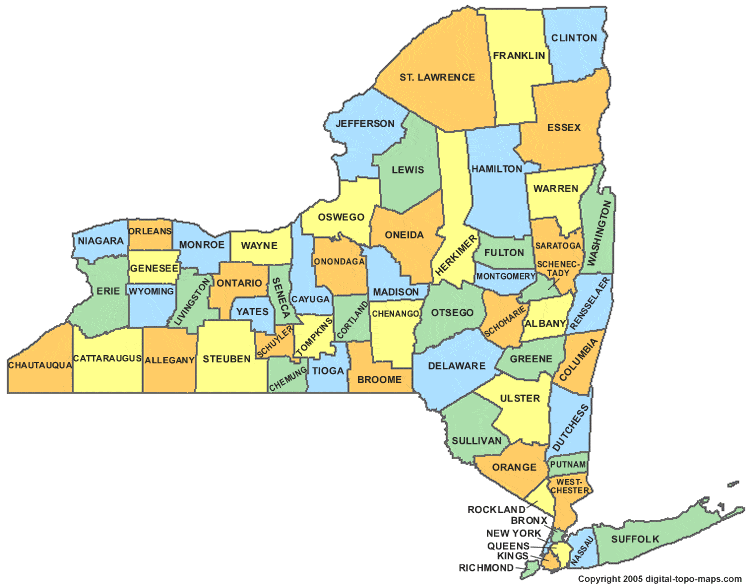 Thank you for joining Strike Force of Prayer!