Conference Call
We gather together on a weekly conference call to pray for our nation. We seek God's face in these times of turmoil to show that there are yet righteous men and women in this country. We are not going the way of Sodom, where God could not find 10 Righteous. There are 10 righteous and we number among them!
Hey Folks, this is where you find all the information concerning prayer calls around the nation. It's time for America to REPENT, and this is where we do it. Get on a call, or get on all the calls. We must repent for Jesus Christ, Yeshua, to heal our land! Join in the fight, be part of the Strike Force of Prayer!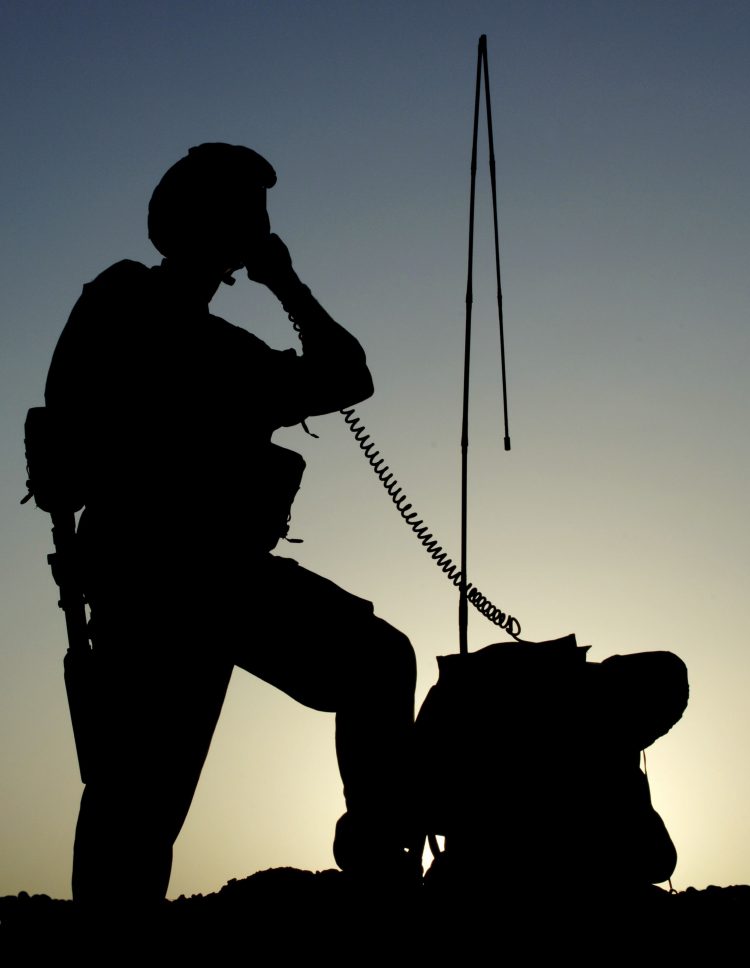 ALL STRIKE FORCE OF PRAYER AFFILIATES' 
REGULAR CONFERENCE CALLS ACROSS AMERICA!
Prayer Requests
Do you have a request or have you seen something that needs to be prayed for? Send us your prayer request and we will join you in your prayers. We are all warriors for Christ and one of the weapons we have is prayer, don't let your prayers go unheard.
Sunday 5:00 PM (Pacific) with Rod & Millie Gerhart:
Call 515-604-9994 Code: 813882
Monday through Friday 9:00 AM (Eastern) with Denise Edwards
Call 605-475-4120 Code: 5034950#
Monday-Wednesday-Friday 8:00 AM (Pacific) with Melissa Leggett
Call 399-207-7817
Sunday & Tuesday 6:30 PM (Mountain) with Greg Johnson
Call 605-313-5143 Code 673321#
Wednesday 7:00 PM (Pacific) with Kirk Fraser
Call 712-451-1103 Code: 709087#
Wednesday 9:00 PM (Eastern) Alan Pinto
Call 605-472-5752 Code: 341350#
Saturday 9:00 AM (Hawaii) with Paulette Abihai
Call 515-604-9721 Code: 329775#