SOUTH DAKOTA CALL INFORMATION
Focus:  Rally Cry: Army of God, believe what the Word of God says. Multitudes asking: Does God exist and where is our God in this time? America/ SD / World : God is going to answer. The Lord God Jehovah, strong and mighty, the Lord mighty in battle. Let's join in unity and agreement to take this land back so the King of Glory may come in.
Leader:  Joni
Contact:  [email protected]
Call: (605) 313-5111
Code: 788032#
Times: Wednesdays at 10:00 AM CST
Fridays at 10:00 AM CST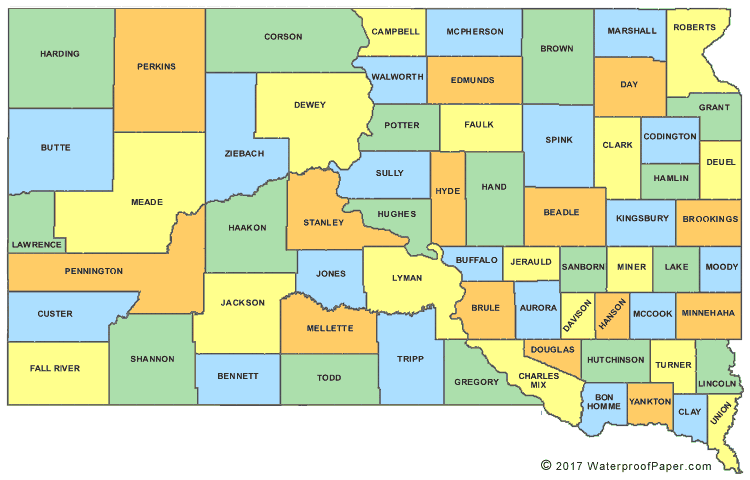 Thank you for joining Strike Force of Prayer!