Theme: Tennessee is the "Volunteer State". We are Volunteers in God's Army.
Focus: Repentance, Thanksgiving, Protection, Healing, Political and Legal issues specific to Tennessee & the United States.
81% of Tennesseans claim to be Christian. TN has 11,005 registered churches, yet 12,140 abortions were performed in the State last year.
Repentance will be focused on abortions, crime, racism, discrimination, slavery, division in the family going back to the Civil War (brother against brother), Corruption in the TN Valley Authority Power Company leading to the Manhattan Project, Demonic influence coming through the music industry, the Trail of Tears forcing the relocation and death of thousands of Cherokee Native Americans, the Liberal and anti Christian & Socialist influence of Colleges and other issues as they arise.
Thanksgiving for our President Donald J. Trump, for the beautiful land, State Parks, clean water, legislation that supports the 2nd Amendment & gun ownership, numerous colleges, 6 Native American Tribes, diversity, and more.
Also praying for our Military & law enforcement, and a return to family values and having fathers in the home, and any legal or legislative issues pertinent to Tennessee & the United States.
We will also focus our prayers on Counties that voted against the Conservative agenda in the past, including Davidson (Nashville), Shelby (Memphis) and Haywood (Brownsville).
Leader: Arie
Contact: ALTNPrayerWarrior@gmail.com
Call: 720-740-9799
Code: 3426395
Prayer Times: Thursday 7pm Central Time (CST)
~~~~~~~~~~~~~~~~~~~~~~~~~~~~~~~~~~~~~~
Special Note: Please send an email to get on the Prayer call list, so that you will be alerted to "special" or urgent prayer requests and calls. We are open to pray with anyone, from any State, at any time.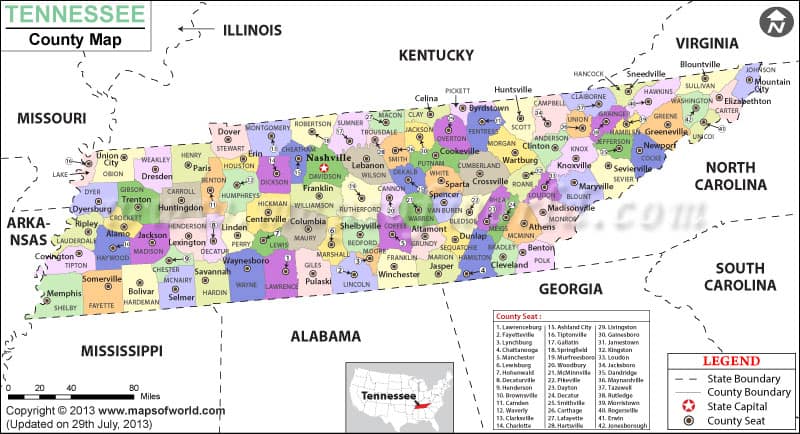 Thank you for joining Strike Force of Prayer!