TEXAS CALL INFORMATION:
Leader: Mark T.
Contact: retrolighting@comcast.net
Call: 1-602-580-9448
Code: 3478673# 
Time: Monday, Wednesday, and Fridays @ 8:45 AM Central 
Leader: Janie G.
Contact: garzajanie@gmail.com
Call: 602-580-9213
Access Code:  2244248
Time: Monday @ 7:00 PM Central
______________________________________________________________________
Focus:
Beloved Prayer Warriors:

Father has commissioned me with a new assignment.  Praying over and
for all the Strike Force Prayers, for Texas and across Our Father's America.
The specific time I was commanded to pray is Saturday night at 8 PM.
Covering Prayer Warriors will always be the top priority on this call (including Mark Taylor and Michael Ortega).
As Holy Spirit leads we will continue to fight the good fight in prayer for our nation.  If you feel led, please join me. Or if you need prayer and are unable to join, contact me.
"The Lord thunders at the head of his army; His forces are beyond number, and mighty is the army that obeys his command. The day of the Lord is great; it is dreadful. Who can endure it?" Joel 2:11
 I'll open the line about 10 minutes before 8:00 PM for questions, news, and after prayer,  for suggestions and just fellowship. Prayer time last between 30 minutes and…according to the leading of the Holy Spirit.
Prayerfully consider joining us.  Stay and pray with us for as little or as long as your schedule allows. Everyone is welcome. If you have any questions please email me at nanutya@yahoo.com
In the Blessed name of Yeshua Hamashiach JESUS – walking in Victory,
Nancy B.
Leader: Nancy B.
Contact:  nanutya@yahoo.com 

Call: (605) 475-4937
Code: 838244#
Time: Tuesday & Thursday at 3:30 PM Central
Saturdays @ 8:00 PM Central
____________________________________________________________________
Enfoque de oración: Que Dios sea libre en las escuelas. El temor de Dios sobre los gobiernos. Las libertades de los Americanos. Por la iglesia, que lleve acabo la voluntad de Dios. Orar por los hijos pródigos.
Líder: Abigail Olvera
Contacto email: alineadoscondios@gmail.com
Llame: (602) 580-9874
Código de acceso: 8376630#
Día y Hora: Martes y Jueves:  7:00Am (Hora Central)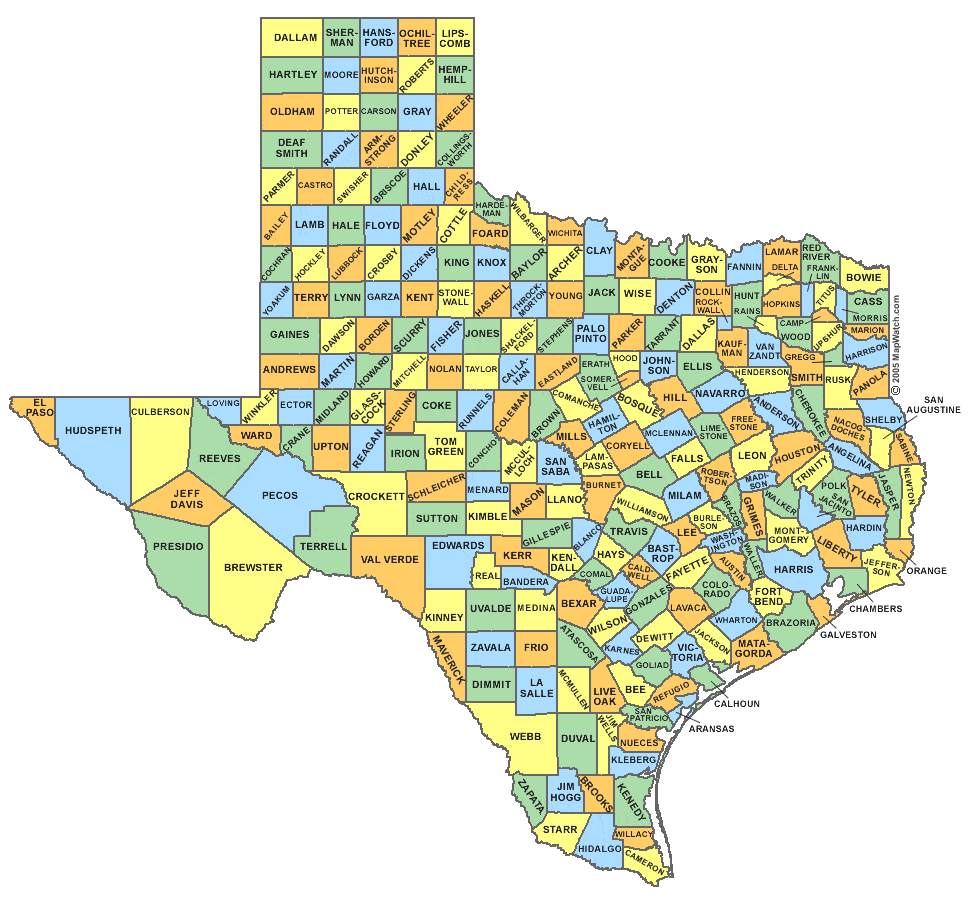 Thank you for joining Strike Force of Prayer!