Strike Force is offering this training and materials free of charge to all its members. Please consider making an offering in exchange for the 100s of hours spent in bringing these supports to you.

Unity
An Army of God working together and supporting one another on shared goals, strategies and purpose.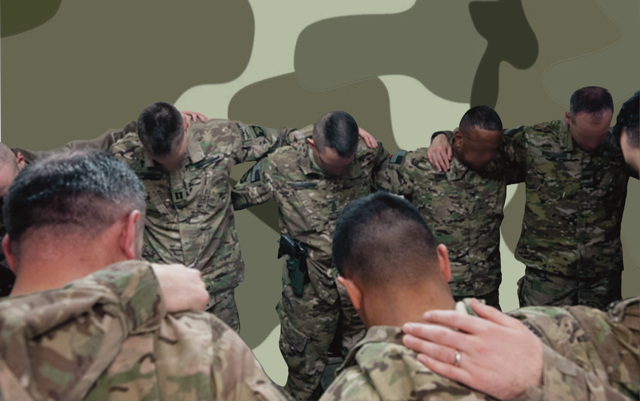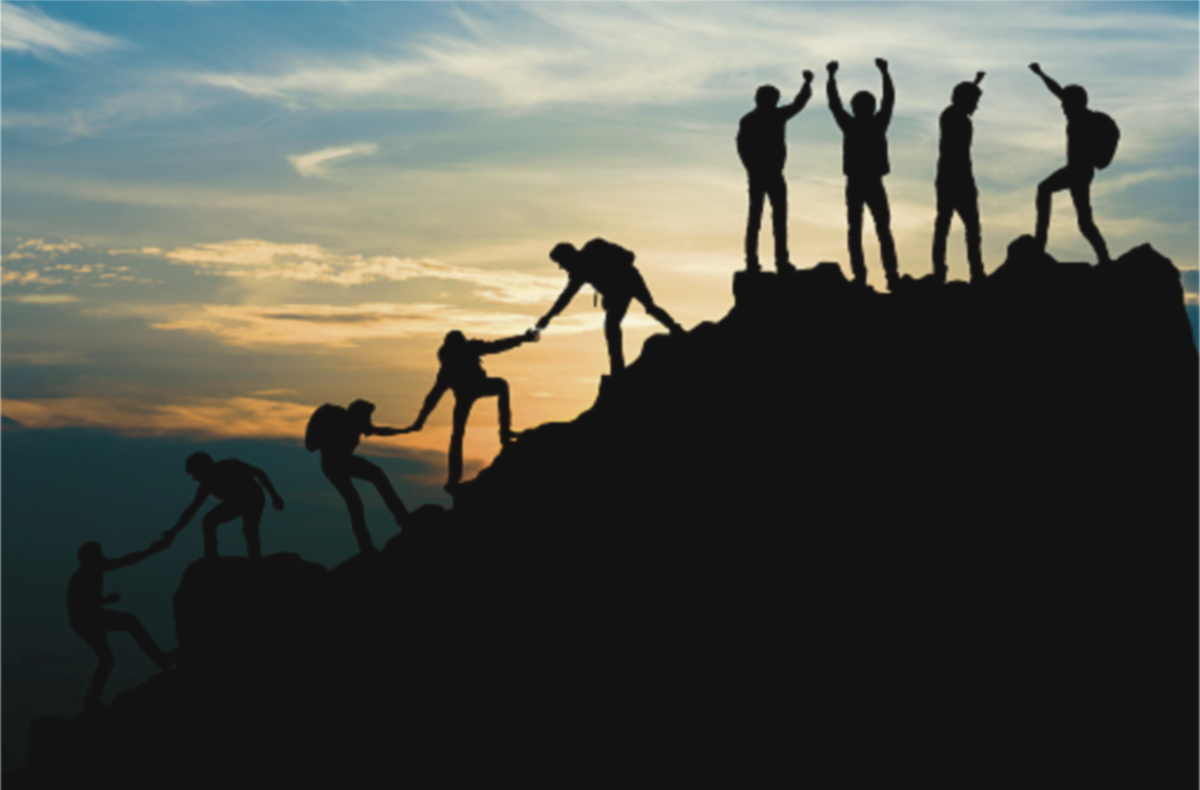 Mentor
Providing teaching, tools and encouragement for others to walk in the fullness of their God destiny.
Engage
Committed to taking action and being an active member of the Army of God.