WISCONSIN CALL INFORMATION
Focus: To pray and glorify Jesus.  To come against the powers that war against Jesus and his purpose for us individually and as a state and nation. To pray to see our nation return to its Godly heiritage and making Him first in our land.
Leader: Bonnie
Contact: bonniefronek@yahoo.com
Call: 605-475-4036
Code: 521684#
Times: Thursday 6:30 PM (Central)
__________________________________
Prayer Focus: Currently our prayer focus is on the election outcome and the Supreme Court decision.
We totally believe and agree with God's prophets who have declared that Donald J. Trump is our president for four more years.
On a national and state level we pray for our leaders and current topics as the Lord brings
to our attention.  We continually pray for protection for our President and his team, plus their families.

Leader: Rev. Donna

Call: (605) 475-4847

Code: 498488#

Times: Wednesdays at 10:00 AM and 7:00 PM (Central)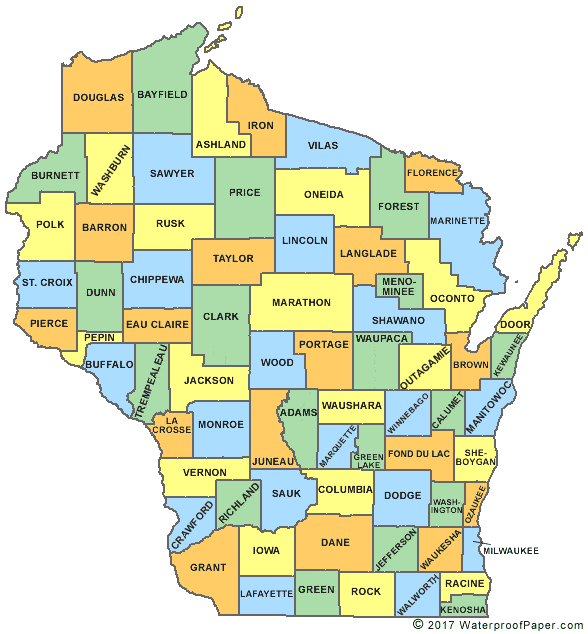 Thank you for joining Strike Force of Prayer!