Taking prayer into action.  Praying and covering those who are moving to take back America! Go to the fight and pray for those fighting, where they are fighting. Active prayer on the ground, at the abortion clinics, at the sin parades is where it is needed most! The events and actions listed below are places YOU can go to pray and be a part of God's Army where it's needed most! Get out and have a reason to use the Armor God gave us!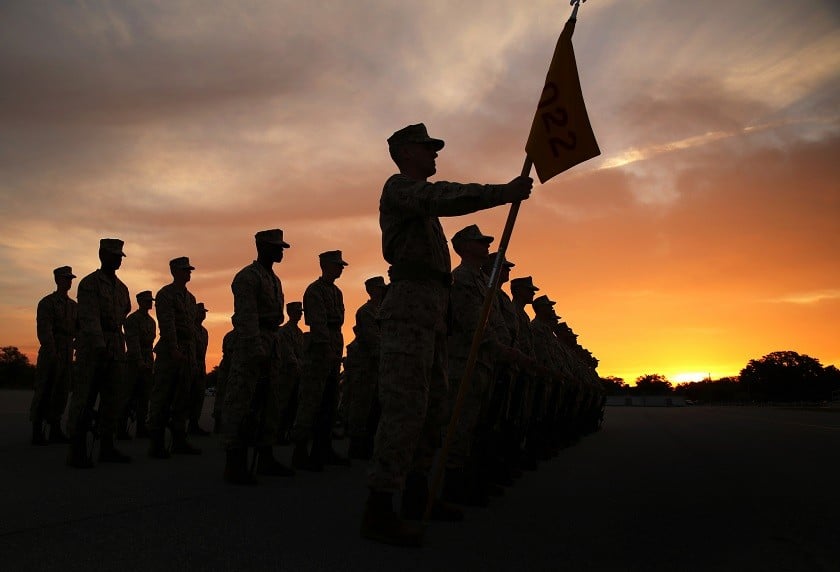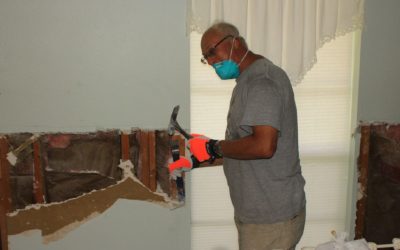 Ashland Native Announces Candidacy Kevin Bushey, of Ashland, is pleased to announce his candidacy for the Maine House of Representatives, District 151, serving  Allagash, Ashland, Eagle Lake, Fort Kent, Masardis, New Canada, Portage Lake, St. Francis,...
read more
2 Chronicles 7:14
If my people, who are called by my name, will humble themselves and pray and seek my face and turn from their wicked ways, then I will hear from heaven, and I will forgive their sin and will heal their land.
Psalm 107:28-30
Then they cried to the LORD in their trouble, and he delivered them from their distress. He made the storm be still, and the waves of the sea were hushed. Then they were glad that the waters were quiet, and he brought them to their desired haven.