Conference Call
We gather together on a weekly conference call to pray for our nation. We seek God's face in these times of turmoil to show that there are yet righteous men and women in this country. We are not going the way of Sodom, where God could not find 10 Righteous. There are 10 righteous and we number among them!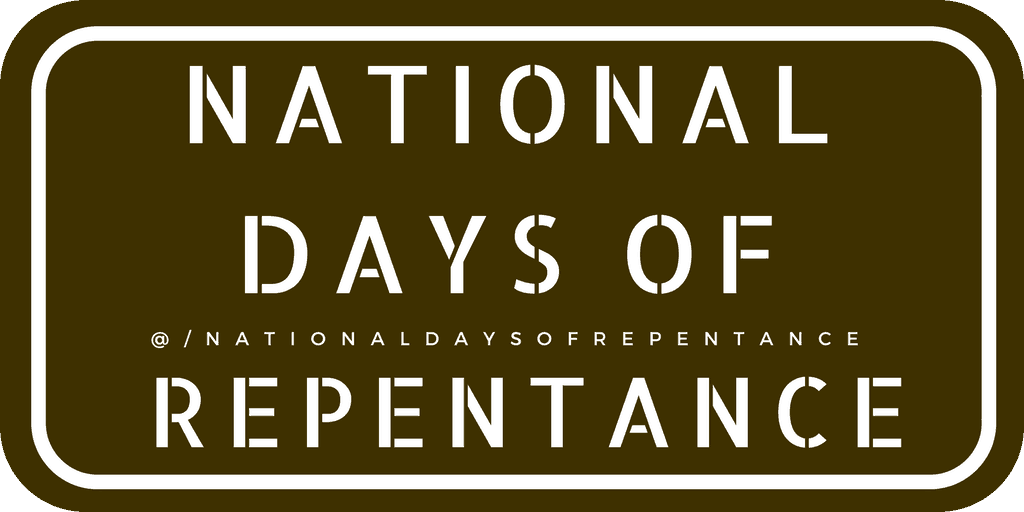 Father God, I come before Your Throne of Mercy and Grace and ask that the courts be seated and the books be
opened, according to Daniel 7:10. I ask for the Lord Jesus Christ to be my Holy Advocate to represent me in Your
court. I loose the Blood of Jesus over myself so that satan has no access to me.
read more