Arresting The Enemy Sunrise Prayer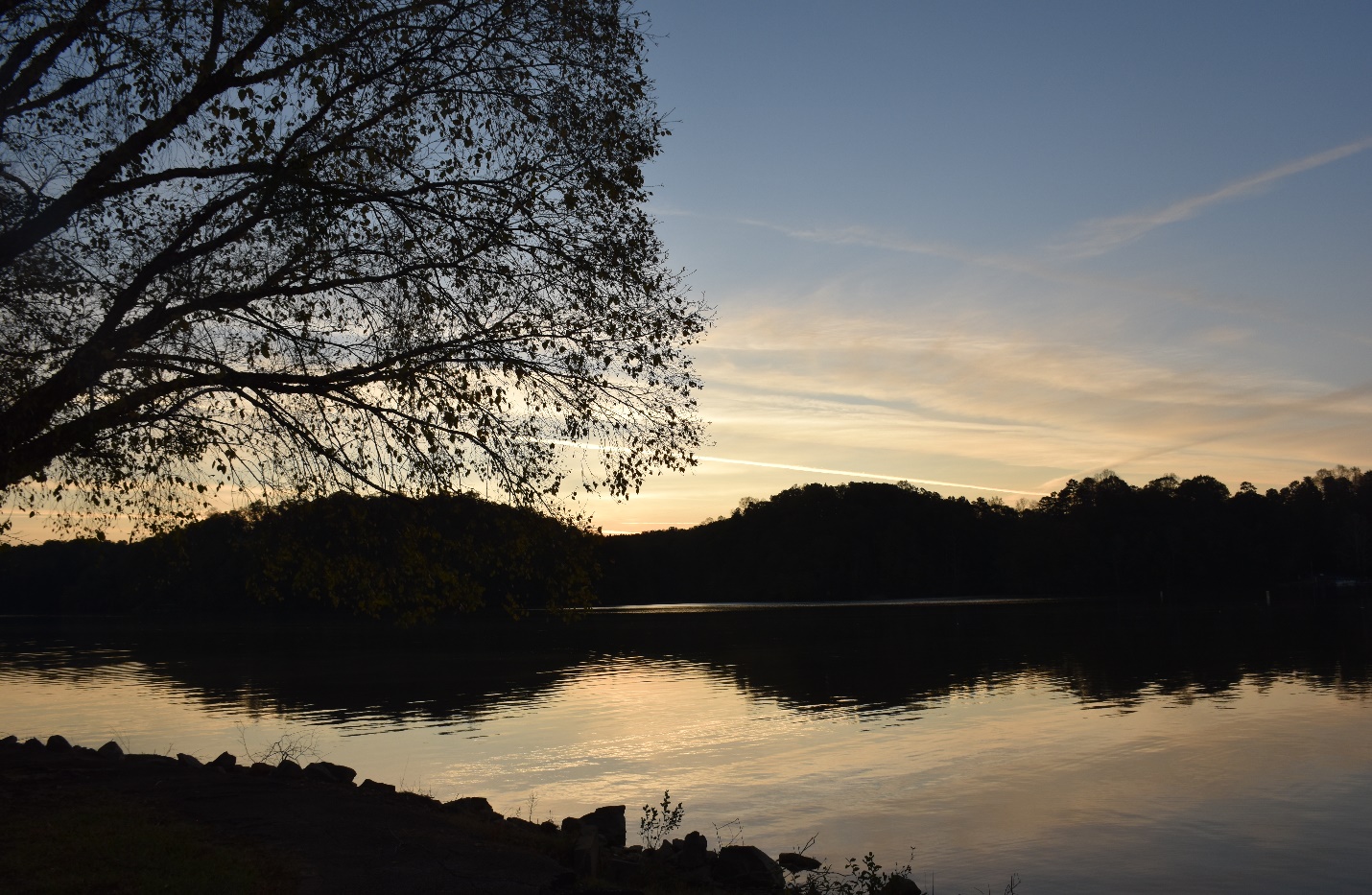 Praying in what the Lord God has for us every day is critical to living a triumphant life in Christ.  1 Chronicles 23:30 says we are "…to stand every morning to thank and praise the Lord".   Hence, we are to destroy the enemy's plots, strategies, and schemes planned for the day against us.  Matthew 13:25 states "…While we were asleep, the enemy came and sowed weeds among the wheat, and slipped away".  
Luke 4:18 states "The Spirit of the Lord is upon us because God has anointed us to preach the gospel to the poor; free the captives from oppression, recover sight to the blind", heal the sick, raise the dead and proclaim salvation.  To cancel the enemy's agenda daily, we must pray in the blessings, honor, glory, and rewards Father God has for us, and we must live righteously by being obedient, aligning our lives with His mandates and commandments.  
The Lord says in Micah 4:1, He will establish Himself in the highest mountain in His temple, and we will be exalted above the hills, and people will stream to us.  We are God's temple and want Him established in our lives daily, living victoriously and blessed.  God also says in Deuteronomy 28:1, "And it shall come to pass, if thou shalt hearken diligently unto the voice of the Lord thy God, to observe and to do all His commandments….He will set us on high above all nations of the earth", and bless us.
 This aggressive prayer call wars spiritually against the enemy.  This prayer call is not for everyone.  It is a battleground releasing the sword of the spirit, destroying the enemy's plans as stated in Exodus 15:12, and giving God's anointed victory as in Psalm 60:12 trampling down our enemies.  
The prayer call is led by selected prayer warriors.  Those joining will be muted, touching and agreeing with the prayers.  The prayer call will not be recorded.  It will be released daily at dawn.
Prayer Call Logistics
The Agenda:
Praise and Worship
Targeted Repentance & Forgiveness
Protection Prayer & The Armor of God
Pulling Down Strongholds, plots, schemes, and strategies the enemy has planned for the day
Commanding the Angels to Hold the Territory Taken
Declarations & Decrees
Thanking God for Answered Prayer
Blessings & Wrap-up
Email daysofelijah@strikeforceofprayer.com to gain access to the prayer call. 
Date: Daily – Monday thru Friday

Time: 6 A.M. EST
Length:  1.5 to 2 hours, as the Holy Spirit Leads
This will be a great place to learn how to pray strategically against the enemy and his tactics spiritually.  
Join us for a dynamic spiritual warfare prayer forum.  
Questions about this prayer forum may be directed to  daysofelijah@strikeforceofprayer.com.
Unity
"Holy Father, each one that you have given me, keep them in Your name so that they will be united as one, even as we are one."
John 17:11
Unity
"I pray for them all to be joined together as one even as you and I, Father, are joined together as one. I pray for them to become one with us so that the world will recognize that you sent me."
John 17:21
Mentor
"I am giving you a new commandment, that you love one another. Just as I have loved you, so you too are to love one another. By this everyone will know that you are My disciples if you have love and unselfish concern for one another."
John 13:34-35
Mentor
"And the very words you gave to me to speak I have passed on to them. They have received your words and carry them in their hearts."
John 17:8
Engage
"Let us not grow weary or become discouraged in doing good, for at the proper time we will reap, if we do not give in. So then, while we [as individual believers] have the opportunity, let us do good to all people [not only being helpful, but also doing that which promotes their spiritual well-being], and especially [be a blessing] to those of the household of faith (born-again believers)."
Galatians 6:9-10
Engage
"And now I dedicate myself to them as a holy sacrifice so that they will live as fully dedicated to God and be made holy by your truth." 
John 17:19