BUT GOD… TESTIMONIES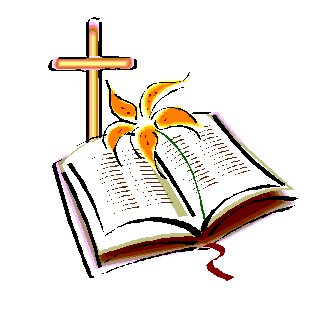 Today's world is filled with so much darkness; however, the Lord God said in the latter days darkness would cover the world. When the enemy comes in like a flood, the Lord God destroys the enemy and then sets us high above the enemy (Psalm 118:5). He touches our lives with his Light, Love, and Mighty Power. His might overtakes every situation and we, his children, are blessed because he loves us enough to never leave us or forsake us, in spite of ourselves and because sometimes we do not deserve to be saved.
As children of the Most High God, it is our responsibility to encourage and bless others with our testimonies. Everyone has a testimony! The Lord God says we have been born to testify to the world Jesus Christ is born and is the Savior of the World (Acts 4:20).
These testimonies are evidence of God's mighty power and love for his people. We thank you for sharing your testimony with us and know it will encourage others and increase people's faith. The Lord God is real…Halleluiah and Amen!
If God did it for someone else, he will do it for you too! God bless you and your family for taking the time to encourage others with your testimony.
Michael Ortega
Leader, Strike Force of Prayer
Join Us In Thankfulness For These Testimonies!
I always wondered why the Church in America was so powerless in the political realm. It just seemed that there was no reason to go if I was not partaking in something moving and powerful. Hearing about the shackles that the 501C3 clause bound the Church spiritually...
I've been struggling to find work. God led me to pray and trust him about it through talking with friends who are believers. God showed me I have no reason to feel shame or guilt since I am in Christ. After I gave this to him, he led someone into my life who offered...
I've been worrying about an issue with my house but the Lord gave me peace and faith to trust him to fight my battle with it.